Feelin' the Chill? Winter Songs To Sing & Play Outdoors
It may be getting chilly but that's no reason to stay indoors. With the onset of winter, December may not be the obvious month to think about purchasing outdoor musical instruments or focusing on the importance of children playing outdoors. However as the weather changes and temperatures drop it is even more important that we plan appropriate activities for children to enjoy fresh air. Studies have shown that contrary to the common belief that "exposure to cold air causes a cold," fresh air is good and healthy. When children and adults spend a long time together in indoor spaces that are heated and poorly ventilated, germs and illnesses pass easily from one person to another. Winter is a wonderful time to be outside and as the daylight hours are shorter it is especially important that children experience creative outdoor play during their school day.
Percussion Play's musical instruments are designed to withstand the elements and live outside all year to help create an outdoor environment that supports young children's health, wellbeing, development and learning. Children will love the fact that music can be used in a context outside of the classroom and possibly engage with musical play opportunities outdoors in ways that are not really possible indoors.
For example: • many children find the outdoors a more liberating, flexible and innovative environment • the space allows movement and large-scale working • The outdoors allows the chance to be active, noisy, multi-sensory and responds to the way many boys like to play • children's natural exuberance when playing musical instruments, singing or dancing is accommodated • there are very many 'sparks' for creativity from the natural world, real experiences and the surrounding locality • many role-play scenarios work better outside, where they have greater authenticity and meaning • literary and numeracy activities should take place outside, associated with active and imaginative play, so that children do not come to see numbers and writing as indoor 'work' tasks.
Music lesson plans that are geared toward early years work best when the students can use their entire bodies to learn. Children this age love to move. Sitting still indoors all day long is hard for them. Having a subject that allows young children to move freely works to engage them in the subject. This means what they learn will probably stick in their minds. Being able to be physically active also calms students down for future seat work because they have been able to get some of their energy out of their systems.
Children will be able to learn about music in a fun way without even realising they are learning. Taking music lessons outdoors will soon make music a favorite subject.
Here are some winter songs to sing outdoors and enjoy with your outdoor musical instruments.
I'm a Little Snowman (Sung to: "I'm a Little Teapot)
I'm a little snowman short and fat. Here is my scarf and here is my hat. When the snow is falling come and play. Build a snowman every day
Snowflake Dance (Sung To: "Are you Sleeping") Dance like snowflakes, Dance like snowflakes In the air, In the air Whirling, Twirling snowflakes, Whirling, Twirling snowflakes Here and there, Here and there
Snow is Falling all Around (Sung To: "Twinkle, Twinkle Little Star") Snow is falling all around, Falling, falling, to the ground. I catch snowflakes on my tongue. Building snowmen is such fun.
Snow is falling all around Falling, falling, to the ground.
I Built a Snowman I built a little snowman. (make large circle with arms) He had a carrot nose (point to nose) Along came a bunny (hold up to bent fingers) And what do you suppose? (shrug) That hungry little bunny, ( make bunny again ) Looking for his lunch, ( hop bunny around ) Ate the snowman's nose. ( pretend bunny is eating nose ) Nibble! Nibble! Crunch! ( pretend to be eating a carrot )
Mittens on My Hands (Sung To: 'Wheels on the Bus') The mittens on my hands Keep me warm Keep me warm Keep me warm The mittens on my hands Keep me warm All Winter long!
Peter Penguin
Peter, Peter Penguin, marching by (March) Toes turned out and head held high (Stand Tall) A long black coat (Point Like Coat) And a clean white vest (Rub Chest) Peter, Peter Penguin, you're the best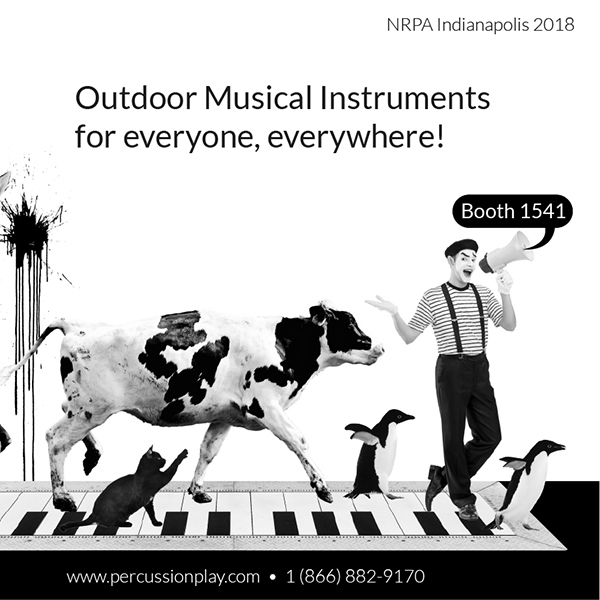 ---