Getting Musical on World Book Day 2020
In the UK and Ireland, today – 5th March 2020 - is the 23rd World Book Day!
World Book Day is a global celebration of writers, illustrators, bookmakers, and readers worldwide. More than that, it is a registered charity with a goal of eventually giving every child and young person a book of their own.
It is recognized in over 100 countries, most of whom celebrate the day on 23rd April. Here in the UK, however, children in schools, bookshops and beyond all over the country will be taking part in the event today: dressing up as favorite book characters, participating in activities, receiving book tokens and having lots of creative, imaginative, literary fun.
In the midst of all this creative buzz, then, what better time to get children outside and musical on the school playground?! Music and poetry have – since antiquity – been regarded as the sister arts, but music and stories are profoundly connected in their own way. Integrating children's literature into music time or music lessons by adding songs and sound effects to the stories and acting them out during the lesson will add some creative fun – nothing works quite like a good book and some loud noise when it comes to awakening the ardent imaginations of our children.
This World Book Day – let your children be driven to use their minds in new and vibrant ways as they explore their chosen books through a new lens. Whether you choose to engage young minds with the gentle rhythms of 'We're Going on a Bear Hunt', the wild, mystical melodies of 'Alice's Adventures in Wonderland', the silvery, supernatural sounds of 'Harry Potter' or the ferocious roars of Aslan in 'The Chronicles of Narnia', let the music pour out of your children's favorite stories today.
Enjoy some seafaring stories and transform your outdoor music area into a pirate ship, or make music to stories, songs and rhymes about minibeasts. The opportunity to bring hungry caterpillars, witches and wizards, dragons, princesses and all manner of adventures into music lessons is endless. And for the children who may struggle with reading, or see it as more of a challenge – what a great way to draw the fun out of books and inspire a fresh, exciting way to engage with them: finding the melodies between the words!
Happy World Book Day!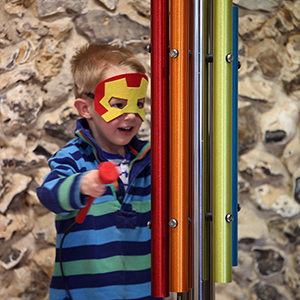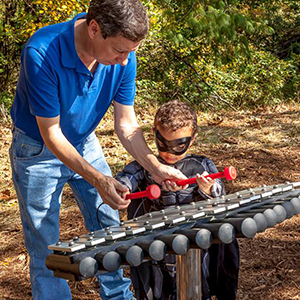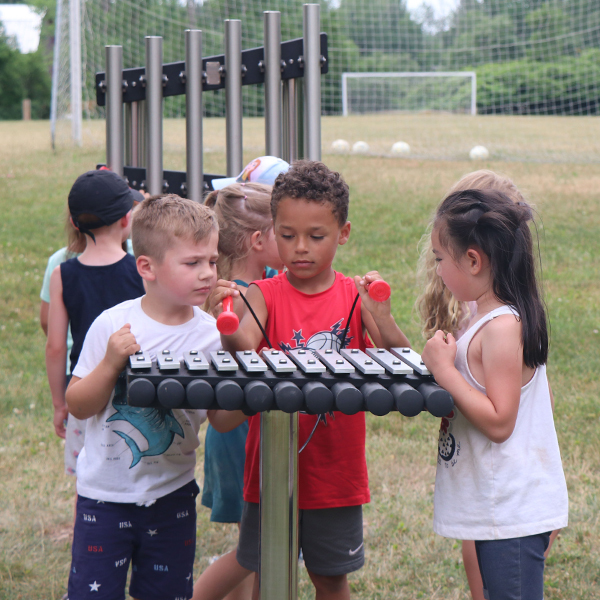 Making music around the campfire is just one traditional pastime at camps that guests often find to be one of the highlights of their stays. The warmth...
---