American Camp Association Recognizes The Power That Music Has on Camp Guests with Disabilities
The American Camp Association (ACA) is a community of camp professionals who have joined together for over 100 years to share their knowledge and experience. The mission of the ACA is to enrich the lives of all children, youth, and adults through camp experiences. Their membership is as diverse as the children who participate, and the association strongly believes that these camp experiences are essential to every child's growth and education. They promote inclusive camp communities that are open and promote equity across a diversity of ideas, experiences, perspectives, and voices.
This month, the ACA focuses on diversity, equity, and inclusion in its online and printed magazine and blog. Summer camp can be a great equalizer, giving all campers a chance to pick up essential life skills often not taught in their communities. At many camps, children from diverse backgrounds forge lifelong friendships, develop a deep connection with and respect for nature and learn to work as teams to overcome significant challenges.
Our sponsored Blog article The Power That Music Has on Camp Guests with Disabilities highlights the numerous benefits to incorporating outdoor music into camp itineraries, especially for guests with disabilities.
ACA believes diversity, equity, and inclusion are at the heart of a successful camp experience. Differences in age, gender, ethnic or linguistic background have no place in music, and obstacles in other activities defined by motor and mental ability are absent where music is concerned. Music is naturally the universal language at our disposal, and everyone has the potential to make music.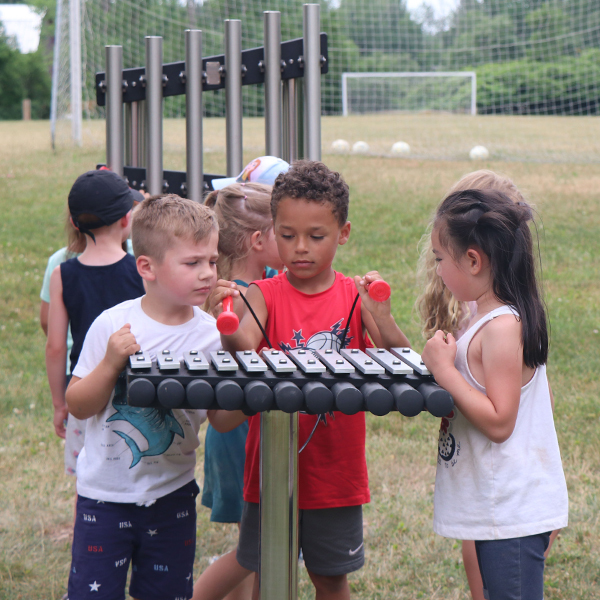 Making music around the campfire is just one traditional pastime at camps that guests often find to be one of the highlights of their stays. The warmth...
---