Testimonials
Thousands of organizations have come to us wanting our help to bring music and harmony to their parks and playgrounds, schools, nursing homes, hospitals, hospices, museums and family-attractions, and many other different settings.
We strongly believe in extending play beyond the traditional, making play inclusive and the positivity of multi-generational interaction. Music has great power for bringing people together and including musical instruments in a park, playground or trail makes music-making irresistible for people of all cultures, ages, and abilities.
Read their reviews of Percussion Play to learn how great outdoor musical instruments have enhanced their outside spaces.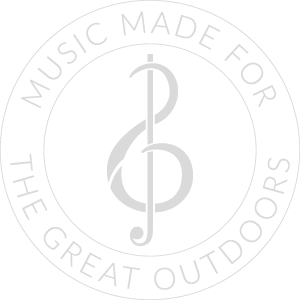 Care Worker - Aars Elder Centre Aars, Denmark
One of our dementia residents has difficulty lifting one arm. When he first starts to play the outdoor xylophone he can barely lift his arm, yet before long he starts to lift it higher and higher, the effect can be seen after just a few minutes!"
Case Study
Steven - The Cornerstone Group Lyndale Garden Center, Minnesota, USA
Thank you so much! Our grand opening is in two weeks, and so far everyone loves the instruments.
Case Study
Rashida Sabbir - Director of Pan India Play
"Outdoor musical instruments are unheard of to most in India and most people are amazed and thrilled by the concept! Some have seen them (and loved them) on their travels abroad but never have they seen them installed back home, which is exactly why I wanted to get this to India."
Case Study
John Neumann City of Beaver Dam Parks, Forestry & Facility Supervisor Beaver Dam, Wisconsin, USA
The delivery was fast and every thing was packed very well, nothing was damaged or scuffed. I would not hesitate recommending these instruments as they are durable and really some high quality products that should stand any environment.
Case Study
Aldersro Elder Centre – Director Svendborg, Denmark
The musical instruments are a great success! They have encouraged the residents outside, to take longer walks, laugh, talk and socialise.
Case Study
Barrets Elementary School Manchester, Missouri, USA
Wanted to let you know that we LOVE our new music instruments!!! They sound amazing!
Case Study