Final Expo for 2022 - ASLA Conference on Landscape Architecture
Our final exhibition for 2022 is almost here, and it's a big one!
We are thrilled to be back exhibiting at ASLA 2022 Conference on Landscape Architecture in San Francisco, CA, November 11-14.
The American Society of Landscape Architects organizes the ASLA Annual Meeting & Expo, known as the largest gathering of landscape architecture professionals and students in the world, which serves to gain perspective and establish new connections within the profession. It occurs annually, attracting more than 6,000 attendees and 300 exhibitors.
See you in San Francisco on Booth #1427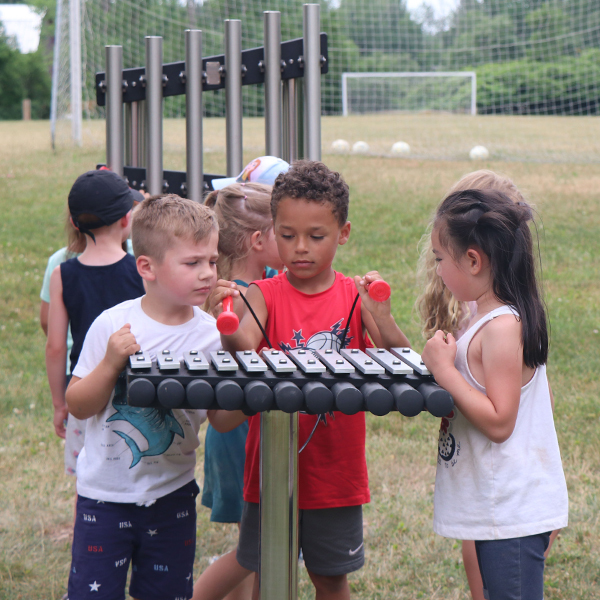 Making music around the campfire is just one traditional pastime at camps that guests often find to be one of the highlights of their stays. The warmth...
---