ASLA Conference on Landscape Architecture 2023, Minneapolis, MN, USA
The city of Minneapolis, known as the "city by nature," is preparing to host the ASLA 2023 Conference on Landscape Architecture. This conference will take place against the backdrop of Minneapolis's natural beauty and promises to be a Mecca for professionals in the field. As landscape architects gather to explore new horizons, we will celebrate nature in a musical form, showcasing our latest outdoor musical instruments, including the Harmony Hop (musical hopscotch), the Temple Block Tree, and the Tropical Cyclone, along with some of our old favorites. We will be at Booth #1025, and we welcome you to visit us.
The American Society of Landscape Architects ASLA has been in existence since 1899 and is a professional association of landscape architects in the United States with more than 15000 members. The ASLA Conference on Landscape Architecture is the biggest event for landscape architects and related professionals worldwide, with over 6,000 attendees. This is an opportunity to come together to learn, celebrate, build relationships, and strengthen community bonds. Visitors can explore products and services offered by more than 240 exhibitors that are exclusively for landscape architects. This amazing event will take place in person at the Minneapolis Convention Center from October 27 to 30, 2023.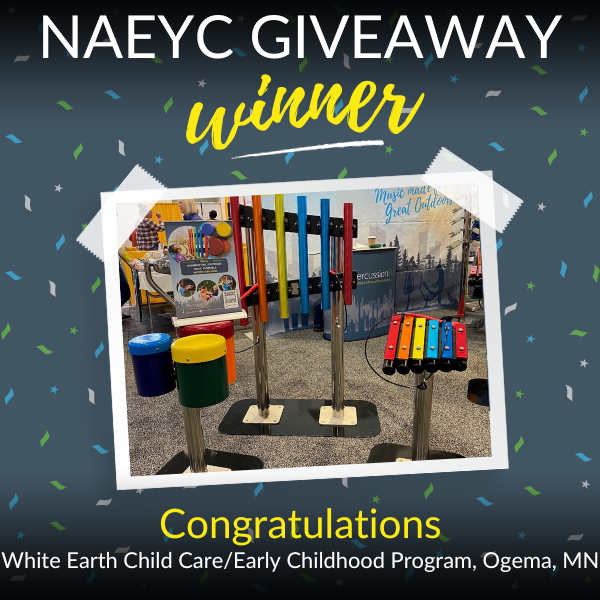 Last week we attended the NAEYC Annual Conference and Expo in Nashville, where early childhood educators from around the world gathered to connect, collaborate,...
---