Back To School? Make Some Time for Free Play
Across the country, schools have reopened their doors for the new term - school is officially back in session! As the lazy days spent in the back garden, down on the beach, or running around in the local park turn back into hurried schedules: filled with early starts, homework, and extracurricular activities, we need to remember the importance of incorporating some time for free play into our children's daily lives. Free, unstructured play is fun, but it's not frivolous! Active play is required for optimal growth and development. Kids need time to run around, explore, build, imagine and let loose with their friends and family members. Even as they grow older, play remains important for learning and development and the importance of play doesn't diminish as preschoolers become school-age children. It's crucial that children are not over-scheduled and that time is left for open-ended, unstructured play.
Play and time outside is vital for children to digest what has been learned in school and to do a different kind of learning. It is through play that children first learn how to make decisions, solve problems, exert self-control and follow rules.

Play gives children a chance to find and develop a connection to their own self-identified and self-guided interests.

Children learn to handle their emotions, including anger and fear, during play.

Play helps children make friends and learn to get along with each other as equals.

Most importantly, play is a source of happiness.
However, limiting outdoor play opportunities to gross motor activities falls way short of the potential for outdoor areas to be rich play and learning environments for children. Music in a free-play environment, where it's hands-on and interactive, will not only encourage children's musical self-expression - it will help self-confidence and self-esteem to grow and grow.
Creating areas for music and sound exploration outdoors will help integrate music into the everyday experience of children. Outdoor musical play ticks all the right boxes – it offers cognitive, emotional, and physical play opportunities and outdoor musical instruments located in locations such as inclusive playgrounds, local parks, community trails, churches, and many other outdoor spaces provide an interesting and alternative play solution. They encourage cooperation and creative thinking - perfect for those who want to avoid conflict and create harmony in their outdoor environment and for playgrounds designed with inclusive play in mind.
There are no rules for musical improvisation, the focus is on creativity and expression and there are no instruments as easy to learn as ours, yet they're capable of making some very complex, very beautiful music. Designed to be played by people of all ages and with diverse abilities they facilitate playful experiences between different generations, for while play is crucial for a child's development, it is also beneficial for people of all ages. Play can add joy to life, relieve stress, supercharge learning, and connect you to others and the world around you.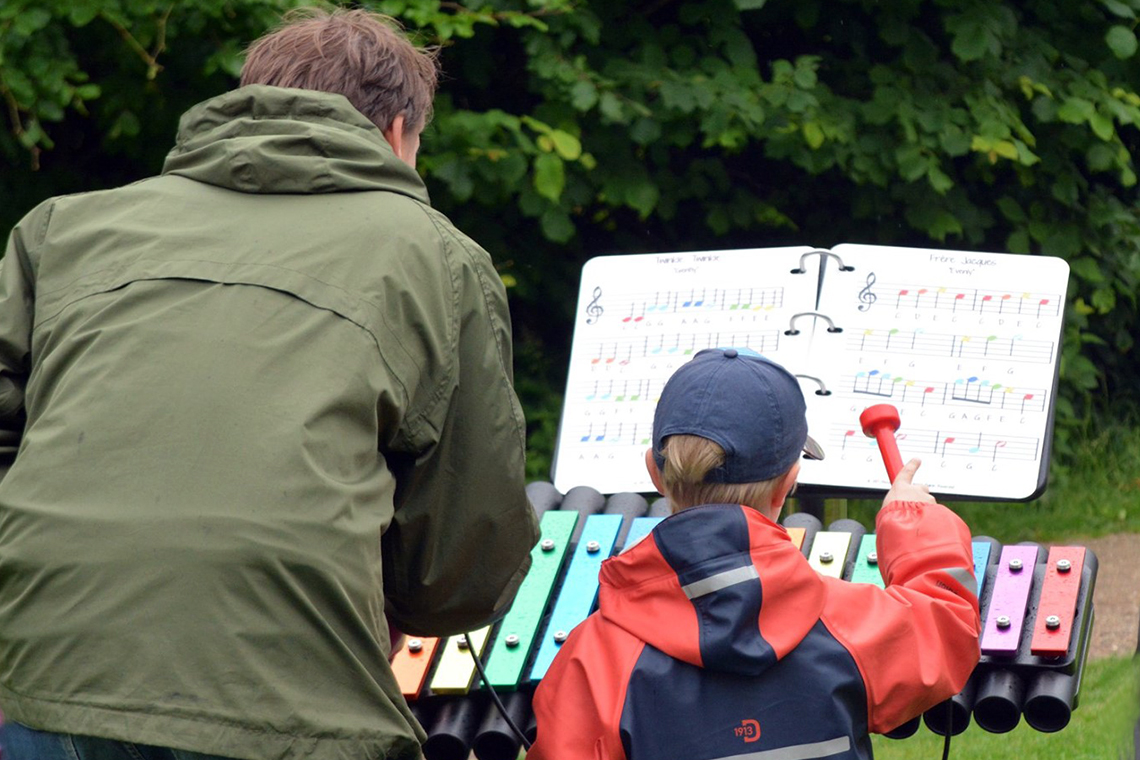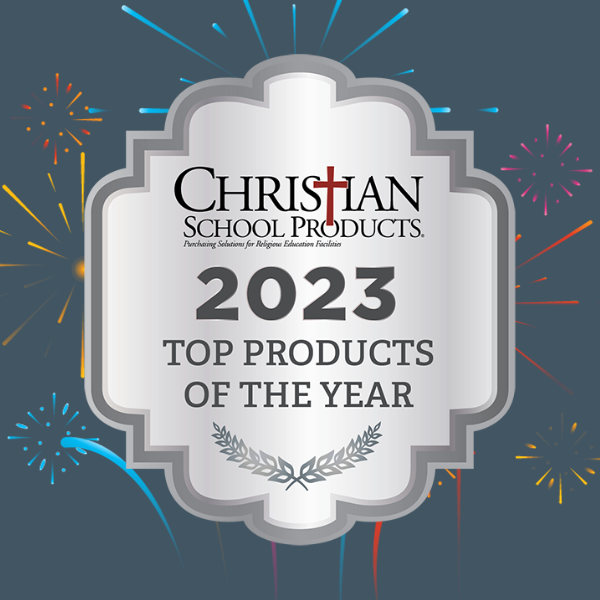 Christian School Products (CSP) magazine is a bi-monthly publication that provides the latest information and resources about products, furnishings, building...
---