New White Paper Published - Sounds and the Spectrum: The Benefits of Music for Autistic Children
We are pleased to announce the publication of our newest white paper - Sounds and the Spectrum: The Benefits of Music for Autistic Children
This FREE white paper explores the numerous studies that have concluded that there is a strong positive correlation between exposure to music and improved well-being for individuals with autism.
About Our White Papers
With fresh and engaging content, our collection of white papers are the result of extensive research. Serving as a knowledge hub, we are pleased to present this area for those interested in meaningful content related to music, musical play, music therapy and health.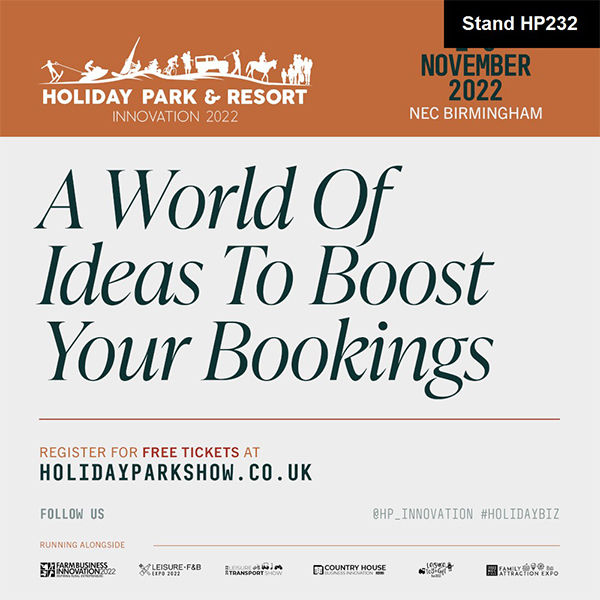 The Holiday Park & Resort Innovation Show held on 2 & 3 Nov 2022 at the NEC in Birmingham is the ultimate event for any holiday park or professional...
---