Bonjour! Percussion Play France
We are immensely proud to welcome Percussion Play France into the Percussion Play Group.
Operating out of the sunny town of Fouras, Percussion Play France is owned and operated by Thomas Schmutz who is delighted to be able to offer Percussion Play outdoor musical instruments with the same fantastic service and support to customers in France. Thomas, who comes from a family of musicians and who is a keen guitar player and drummer himself, is eager to increase the presence of outdoor musical instruments in the many parks, playgrounds, and family-friendly attractions located across the country.
We asked Thomas how he discovered Percussion Play and why he chose to become our representative in France.
"I was working for a company named Freetness, which is the leader of Outdoor Fitness Equipment in France. I really like to participate in the birth of very beautiful free access projects in parks and gardens in the cities and villages of France. In the city where I live, there is a musical sculpture in the shape of a jellyfish made up of 2 tongue drums. My 2 years old son and I really enjoy playing these outdoor instruments. By making the parallel with my job at Freetness, I told myself that it would be great to offer to install outdoor musical instruments everywhere in France. While researching the Internet, I saw that outdoor musical instruments were not common at all in France. And, by researching in English, I quickly came across Percussion Play."
"The concept of Percussion Play, as well as the range of instruments, the quality of the materials used, and the proximity to France immediately appealed to me. But I really took the plunge and contacted Percussion Play when I saw the full potential of outdoor musical instruments - especially for people who are generally excluded from landscaping and urban facilities, such as the elderly and the disabled people. In outdoor fitness, most municipalities wanted to offer a multigenerational area, outdoor music goes further because it also allows people to create links between each other and between generations without worrying about their physical and mental capacities."
"It is a real pleasure for me to design free access areas for people and families, and it is a real pleasure to see them enjoying these spaces. Percussion Play combines this pleasure with my passion for music! I am really happy to be part of this family."
Robin Ashfield, Percussion Play Sales Director said "With its great climate and wonderful countryside France is a population with an appetite for family fun and the great outdoors. Having Percussion Play France as a local presence will allow existing and potential French customers easier access to our product portfolio and we hope to see many new music parks and playgrounds appear across the country making it easier than ever to make music in the great outdoors 'en famille'."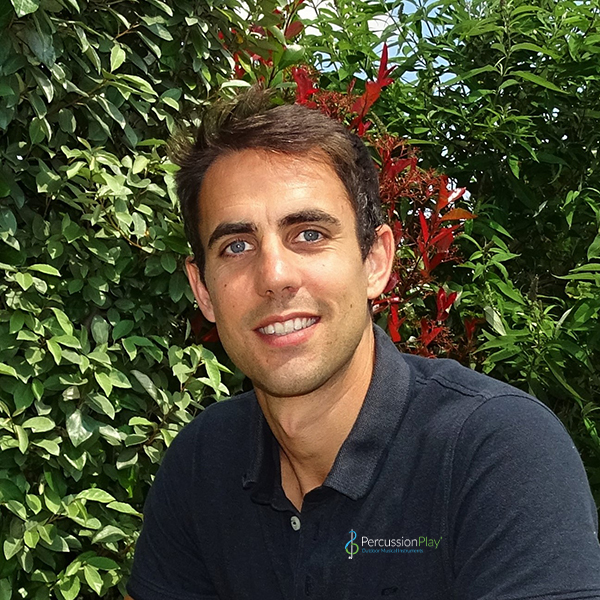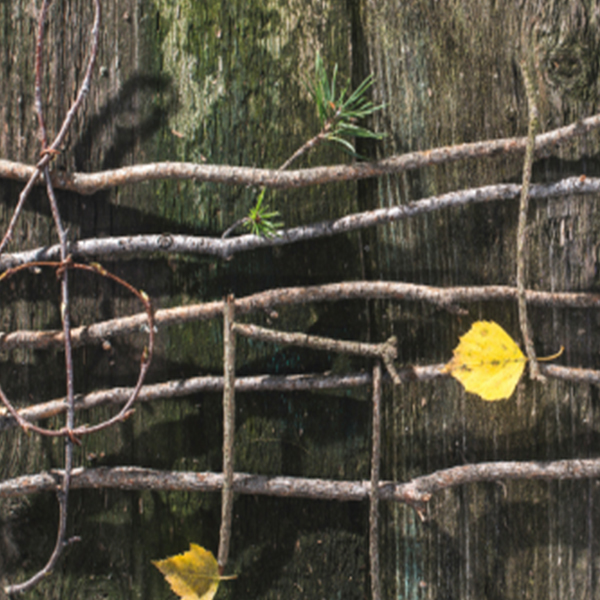 What is musical improvisation?
1) To invent, compose, or perform with little or no preparation. 2) To play (music) or sing extemporaneously, especially...
---