Bringing Harmony to the 2017 NRPA Annual Conference
The 2017 NRPA Annual Conference is attended by more than 7,000 park and recreation professionals along with other related professions such as; landscape architecture, aquatics, fitness, city planning, property and facility management, park advocacy, environmental education, civil engineering, sustainability and more.
Attendees are invited to listen to over 500 expert speakers and approximatley 300 education sessions are available to them over the three days. However, it's in the exhibition hall that attendees are invited to 'try before they buy' and test out some pretty amazing cutting edge playground equipment and other products from some of the top brands supplying the industry.
Percussion Play have headed to the 'big easy' to make our own noise at the conference on booth #1547 – inviting all attendees to come and join in the fun in our very own free-for-all jam session!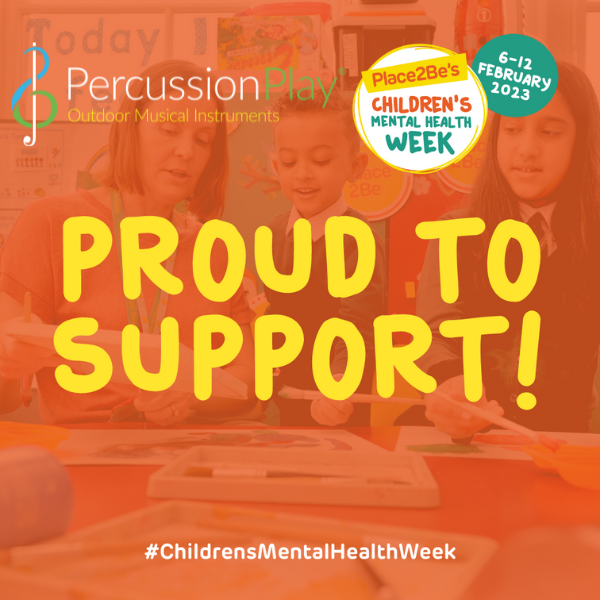 To mark Children's Mental Health Week in the UK, Percussion Play reveals the benefits outdoor music therapy has on the mental health of children and young...
---