Percussion Play in Action
We've delivered thousands of successful outdoor musical projects and as a consequence have a growing collection of case studies.
Case studies are a great way for us to tell the world how our musical instruments are being used in the great outdoors, the many different locations they have enhanced visually and acoustically and the diversity of the projects they have been included within. They go beyond simple testimonials and show real-life examples of how we have been able to satisfy our customer's needs and help them accomplish their musical goals.
We have also developed an excellent network of representatives around the globe. These representatives work closely with us, have a great understanding of our products, and offer customers great regional and local support. From creative playground developments, ADA accessible music gardens to inspiring family-friendly shopping malls, our projects ignite imaginations, instigate great conversations and inspire people to take action in their own community or outdoor space.
Find out more about our instruments, our clients, and our projects by having a read of some of our latest case studies and see what we've been up to.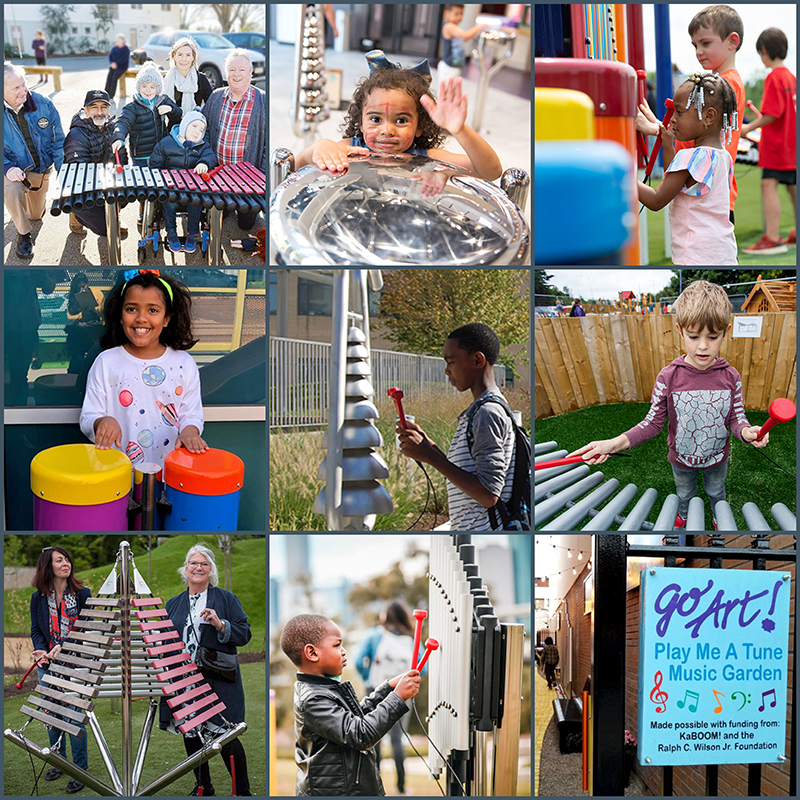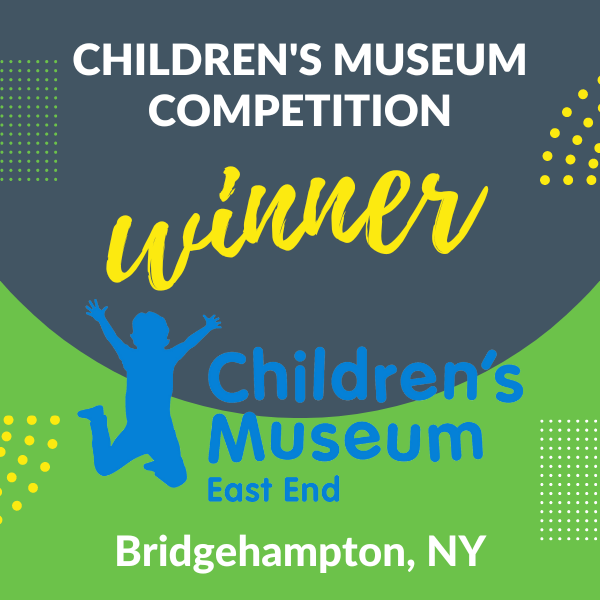 To celebrate our first attendance at InterActivity (the Association of Children's Museums' annual conference and the largest gathering of children's museum...
---