Children's Mental Health Week 6-12 February 2023
To mark Children's Mental Health Week in the UK, Percussion Play reveals the benefits outdoor music therapy has on the mental health of children and young adults.
This year's theme for the week is #letsconnect, and nothing connects people and communities like music. The awareness week was founded by Place2Be, which provides mental health services in over 500 schools across England, Scotland, and Wales. Sadly, around three children in every primary school class have a mental health problem, and many more struggle with challenges from bullying to bereavement.
A recent White Paper by Percussion Play highlights that music is an invaluable resource for maintaining and improving children's mental health; it sparks creativity, inspires innovation, and stimulates emotional response and development. Research has consistently demonstrated the positive impact of music and musical engagement on mental health and child development. Likewise, the effects of exposure to green space, daylight, and fresh air on psychological and physical well-being have been proven to be similarly crucial. Therefore, access to outdoor musical instruments is sure to maximize the benefits of both time spent outdoors and musical participation to provide an active solution for improving and maintaining children's mental health.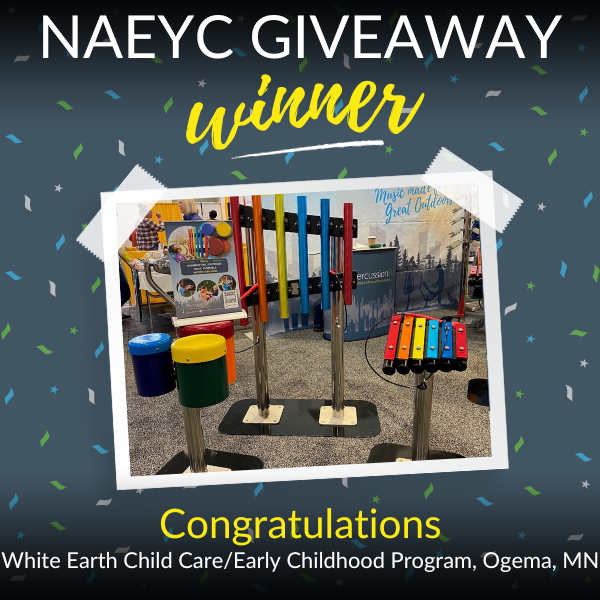 Last week we attended the NAEYC Annual Conference and Expo in Nashville, where early childhood educators from around the world gathered to connect, collaborate,...
---