Dedicated Quality Inspector Joins Our Growing Team
Quality is a #1 priority for Percussion Play. Hence, we recently added Charlie Corbett to the team as our dedicated Quality Inspector. Reporting to the Production Manager, Charlie will focus on surpassing quality objectives for all existing products plus any new instruments brought to market. His dedicated role will help ensure our reputation for producing consistently high-quality outdoor musical instruments is maintained as we continue to grow.
Anyone who sees and plays one of our products will quickly learn that quality is what separates us from our competitors. We strive to meet and exceed all customer requirements and expectations to provide on-time delivery of defect-free, precision-tuned, outdoor musical instruments. As we continue to invest in quality assurance initiatives and resources, our commitment to continuous improvement means great value is placed on teamwork, training, and prevention-oriented processes across all aspects of the company operations.
Charlie will inspect and monitor production processes, check for defects, and ensure all standards are met by both visual inspection and sound testing. Joining us from a local electronics company where he had previous quality management responsibilities, Charlie has an eclectic taste in music and has been playing piano for over six years. He was keen to accept the position with Percussion Play as he saw an opportunity to join a rapidly growing company where he could continue developing his quality management skills.
Jody Ashfield, Founder and CEO of Percussion Play, said: 'We are delighted to welcome Charlie to the team. His appointment reinforces the company's commitment to quality assurance and customer satisfaction.'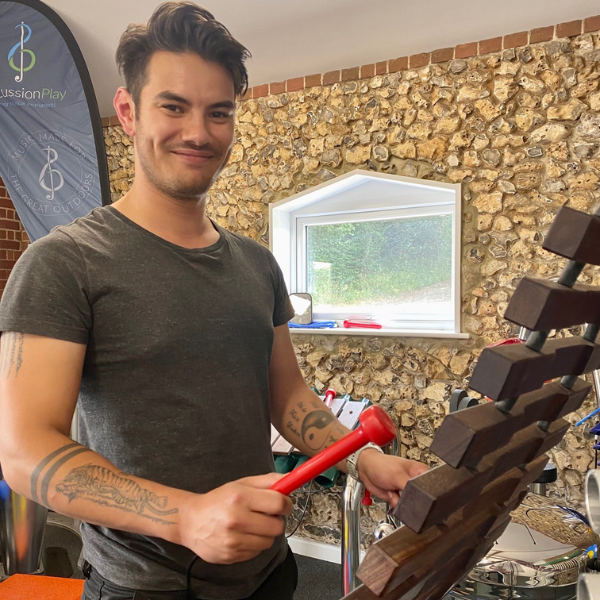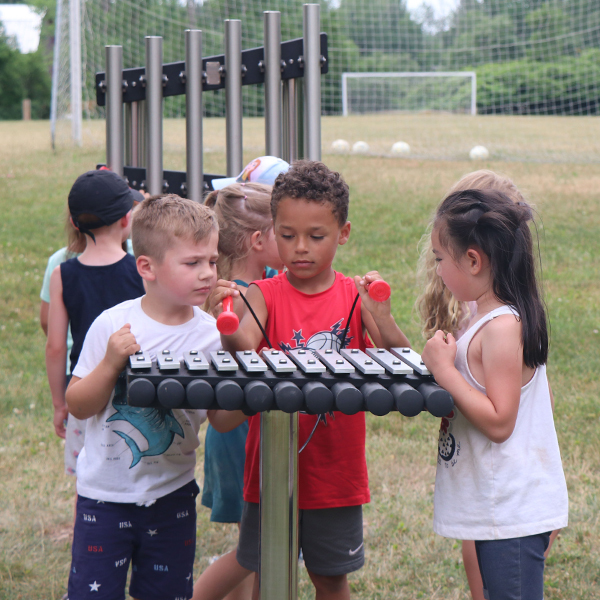 Making music around the campfire is just one traditional pastime at camps that guests often find to be one of the highlights of their stays. The warmth...
---