Welcome to First Official Percussion Play Resellers in Romania
Two friends who bonded over their love of family, music and the great outdoors have recently set up their own outdoor musical instrument business and become the latest preferred reseller of Percussion Play.
Duo Percussion, based in Iasi, Romania, is the brainchild of Oana Piclea and Raluca Spinu.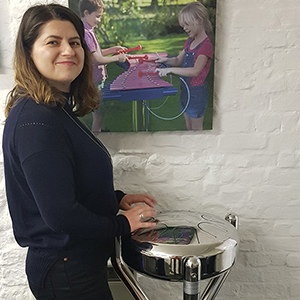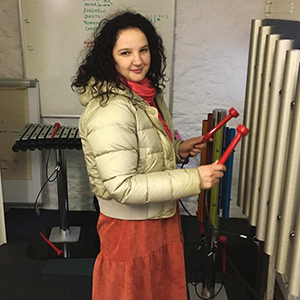 The friends, who are both mothers, first met ten years ago in a previous job and remained firm friends ever since. Keen to set up a business together and united by their love of music, the pair decided to join forces to launch their brand-new business 'Duo Percussion' and introduce outdoor musical instruments to a range of clients across Romania.
Oana said: "We first found Percussion Play by chance, while searching for innovative ways to spend more time outdoors with our kids; we were searching for something that would help us connect more, something to stimulate our children's creativity while playing outdoors, something that would fill both parents and children with joy and build unique bonds both between ourselves and between body and soul."
Raluca agreed, adding "Percussion Play was exactly that something that met our hopes. We immediately thought we should make this available to people in Romania, the Republic of Moldavia, Hungary, and Italy, countries where we have friends, who, like us, have the same need and are searching for different ways of enjoying the outdoors."
The business aims to offer musical play options to fit every budget, from consulting on small outdoor spaces through to total playscape transformations. Raluca said: "Modern life has a big impact on our quality of life as jobs require more and more time spent indoors resulting in a growing disconnection from nature and also a quiet indifference. We think there will be a tendency in Romania and worldwide to return to "the essentials": nature, art, human connection, which is why we think people will enjoy Percussion Play instruments as they unite all this beautifully".
Oana added: "We are both really looking forward to watching our business grow. 2020 should be a really exciting year for us."
Robin Ashfield, Sales Director for Percussion Play said "We are very pleased that Duo Percussion will be creating opportunities for outdoor musical play in Romania. The enthusiasm of the team behind this new organization has given us the confidence that they'll market Percussion Play instruments in the best way possible. In this strange current climate our employees, clients, and the community's wellbeing are absolutely paramount, there is nothing more important. However, life does still go on and businesses are still running and, in this case, starting up! We wish them every success on their Percussion Play journey."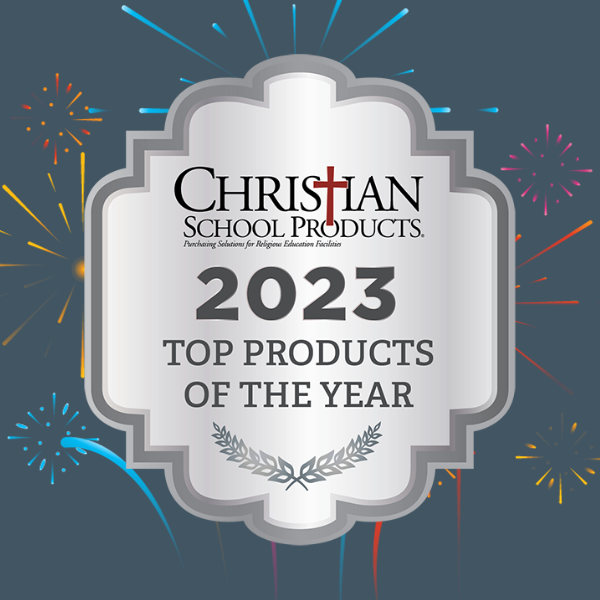 Christian School Products (CSP) magazine is a bi-monthly publication that provides the latest information and resources about products, furnishings, building...
---