European Day of Parks 2022: WE ARE NATURE – RETHINK, RESTORE, RECONNECT
Launched in 1999, the European Day of Parks (EDOP) is a commemorative day for Protected Areas across Europe. It celebrates the creation of the first national parks in Europe – a set of nine parks created in Sweden in 1909 - and aims to bring people closer to nature and raise public awareness of the importance of the natural beauty preserved in these Protected Areas. It also helps highlight the importance of conservation and sustainable management of these unique places.
There are over 500 national parks in Europe, 15 of which are in the UK, each designated as a protected landscape because of its unique qualities. Offering public recreation and enjoyment and an escape from the everyday hustle, their stunning natural beauty, diverse wildlife, and fascinating cultural heritage make these living and working landscapes truly unique.
This year we are being asked to rethink, restore and reconnect with nature and national parks are the ideal spots to do so. Within the past four decades, research has been increasingly drawn toward understanding whether there is a link between the changing human-nature relationship and its impact on people's health. Humans have an inherent need to connect with nature, and the beneficial effects that exposure to the natural world has on health, reducing stress, and promoting healing are immeasurable.
Nature, like music, gifts many benefits to humans, including a calming influence on the soul.
Read more here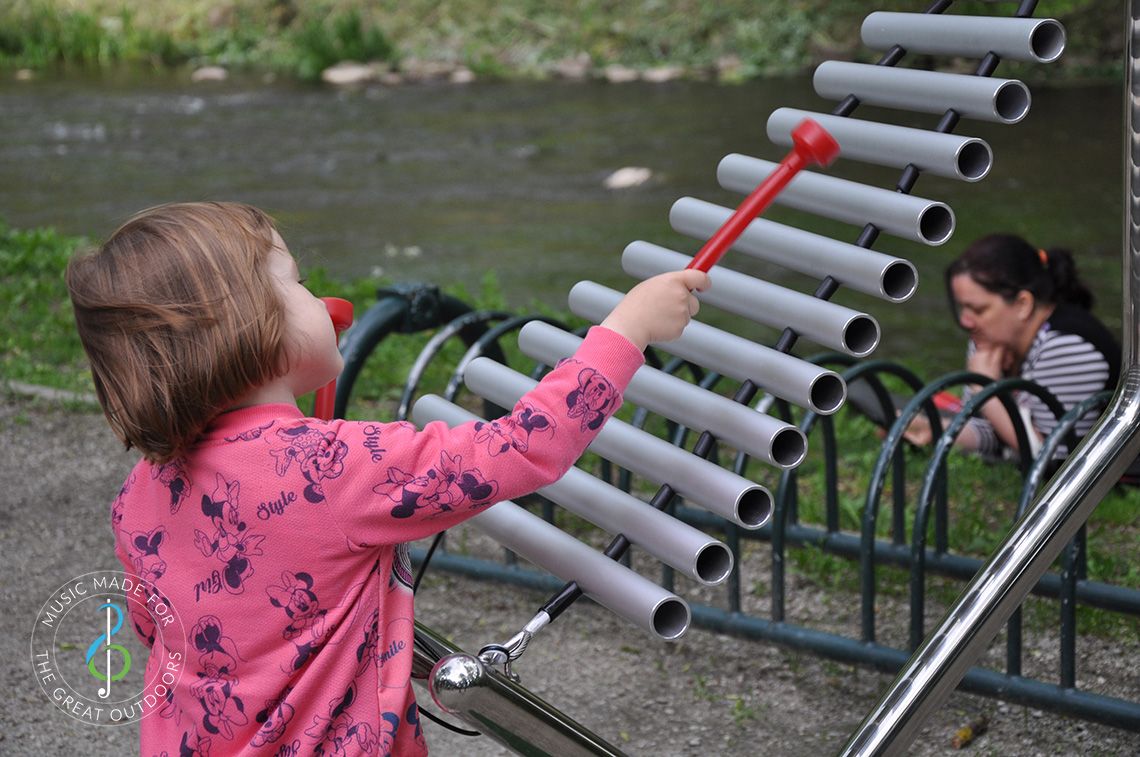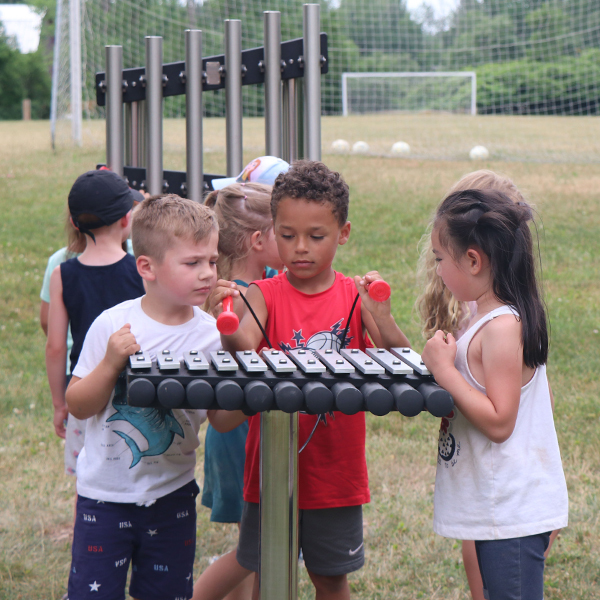 Making music around the campfire is just one traditional pastime at camps that guests often find to be one of the highlights of their stays. The warmth...
---