Grand Floor Piano Goes on Tour!
Percussion Play is calling for visitors to the Annual NRPA Conference in Indianapolis next week to come and see and play their Grand Floor Pianoon Booth #1541.
High energy and engaging, the fully chromatic mechanical Floor Piano has been engineered to perform in all environments.
Made of heavy-duty stainless-steel construction, our Floor Pianos are installed flush to the ground and work equally well in schools, parks, and other public spaces.
With 25 notes, kids and adults alike will be able to compose their own music as they jump, run or dance along the notes.
No electricity or power is required - just some happy feet, hooves, flippers, paws........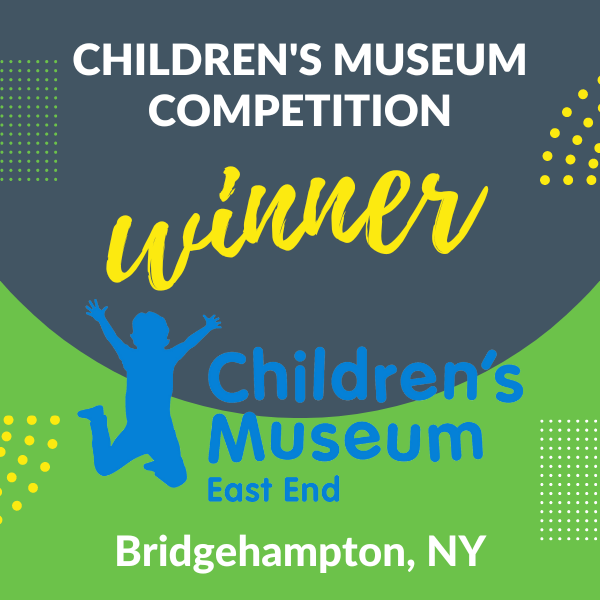 To celebrate our first attendance at InterActivity (the Association of Children's Museums' annual conference and the largest gathering of children's museum...
---