Follow Your Ears to Booth #55 For Music Making Fun at InterActivity 2023
We are thrilled to exhibit at InterActivity 2023 in New Orleans this year. InterActivity is the Association of Children's Museums' annual conference and the largest gathering of children's museum professionals worldwide.
If you're visiting ACM InterActivity in New Orleans, why not stop by to see and play a selection of our outdoor musical instruments while we explain how providing musical experiences for family audiences (indoors or out) is a valuable way to advance a thriving museum's mission, expand its audience, and strengthen its place within the community.
You can find us at Booth #55 or just follow your ears!
You will also be able to enter our ACM Competition for a chance to win a Cavatina Outdoor Xylophone and Music Book for your museum, worth over $5000.
Finally, we are delighted to invite all guests attending the evening reception at the Louisiana Children's Museum on Thursday, April 27, to a drinks reception hosted outdoors by Percussion Play. We will showcase the museum's fabulous outdoor musical area - the Music Hummock - and introduce several of our new nature-inspired instruments while serving the quintessentially British summertime drink, Pimms. We look forward to seeing you there!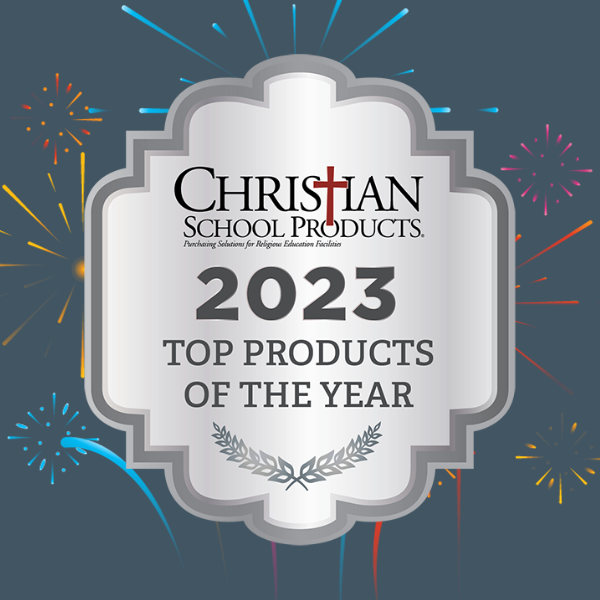 Christian School Products (CSP) magazine is a bi-monthly publication that provides the latest information and resources about products, furnishings, building...
---