Interview with Director of Community Wellness at Laclede Groves Lutheran Senior Services Community
The Laclede Groves Lutheran Senior Services community, located in the Webster Groves suburb of St. Louis, Missouri, recently added Percussion Play instruments to their beautiful Harmony Garden. This addition highlights their commitment to creating a welcoming and inclusive environment for all.
In a recent interview with Senior Living News, Emily Sitzes, Director of Community Wellness at Laclede Groves, shared the story of how this musical oasis came to be and its positive impact on the community. Emily emphasized the importance of music and how it can benefit everyone. She also discussed the efforts they made to create a welcoming space that not only residents but also their families, staff, and visitors could enjoy.
Emily oversees the music therapy at the facility and has witnessed the positive effects of the instruments during both group and one-on-one therapy sessions. Residents are excited to share this new space with local Lutheran school students who often come to visit. This has led to musical collaborations between seniors and children, resulting in a truly unique and inspiring experience that brings different generations together through music.
The interview Laclede Groves Mixes Outdoors with Music for a Little Harmony can be read in full here.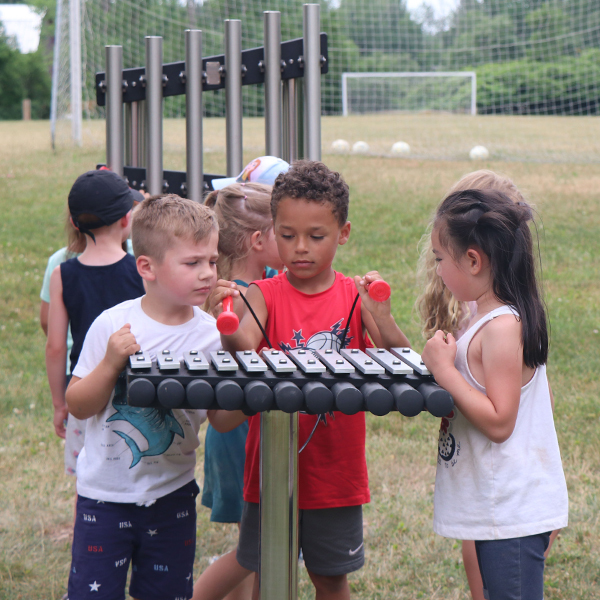 Making music around the campfire is just one traditional pastime at camps that guests often find to be one of the highlights of their stays. The warmth...
---