New Case Study: Lift For Life Academy in St Louis, MO Brings Music to Life
Read our new Case Study: Lift For Life Academy
Lift For Life Academy (LFLA) is a charter school located in St Louis, MO, USA. They have recently installed outdoor musical instruments to expose the younger students to music while adding new energy to the playground.
With two Rainbow Cavatinas and a Rainbow Trio Ensemble plus a 'major' bunch of Harmony Bells, pupils will be able to revel in the freedom to explore a range of sounds, tempos, and dynamics.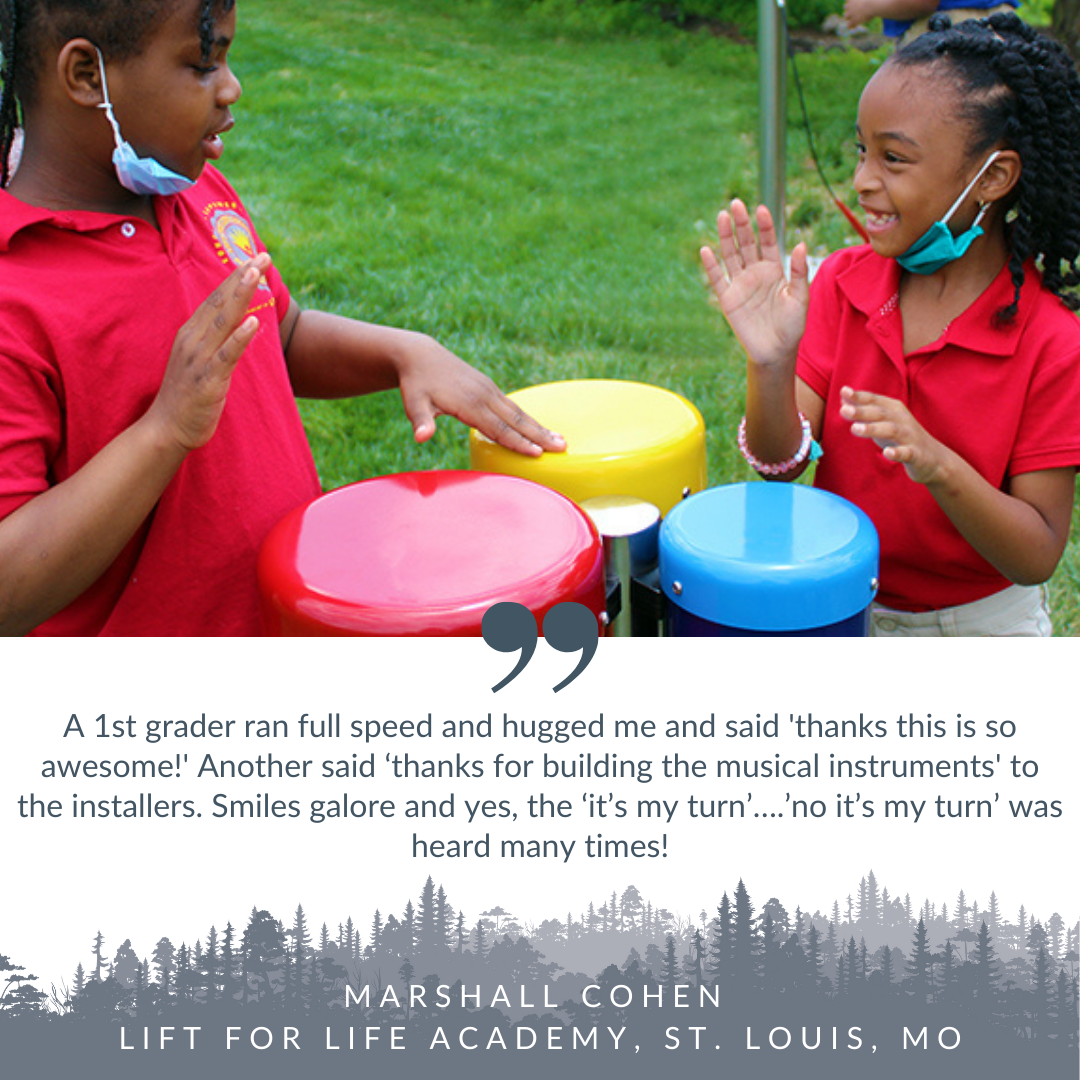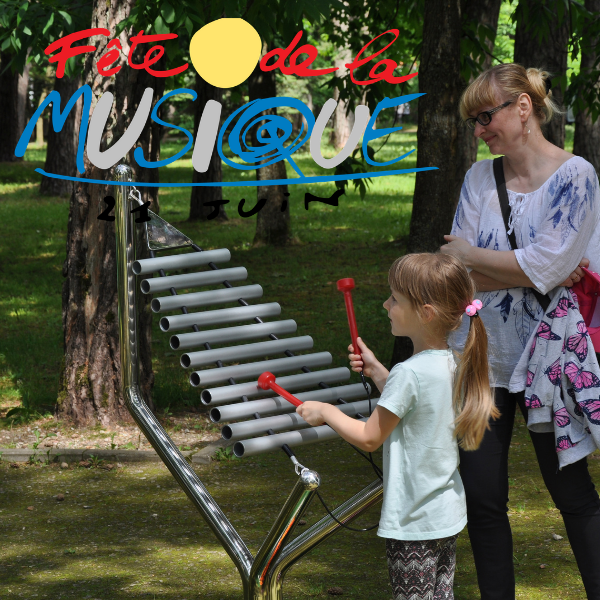 Every year music fills the air on World Music Day - the world's largest annual free music event - and this year is no different although sadly many of...
---