American Camp Association - Music-Making in Camps
Making music around the campfire is just one traditional pastime at camps that guests often find to be one of the highlights of their stays. The warmth and ambiance of the fire, set with a rousing communal sing-song, has a hint of nostalgia attached to it for many. So, how can camps use music to enhance their campers' experience, and why is it so important?
Head on over to the American Camps Association and read our sponsored blog How can camps use music to enhance camper experiences, and why is it so important?
Take a peek at our mini-catalog titled Helping Summer Camps Hit All The Right Notes for some great inspiration and ideas.
Discover how camps have utilized the great outdoors and outdoor musical instruments to create exciting and engaging musical activities and programs. Check out our case studies on Camp Lake Aurora,Camp Courageous, and Camp Henry to see how they have utilized this key resource to inspire, energize, and engage their campers and staff in new ways. Click on the links to read more.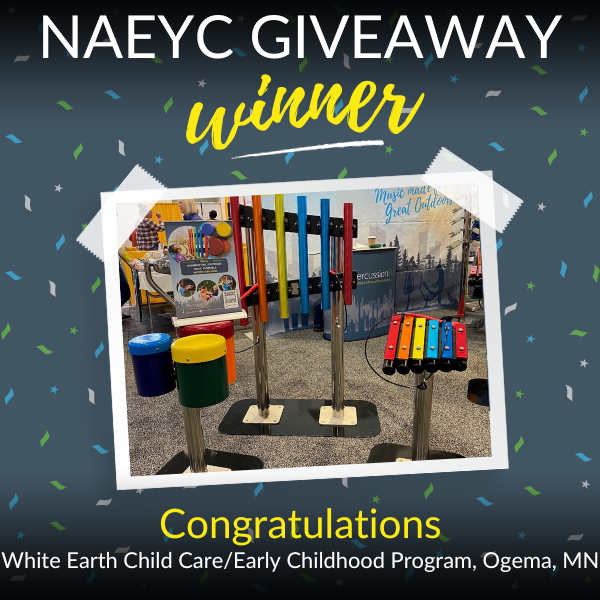 Last week we attended the NAEYC Annual Conference and Expo in Nashville, where early childhood educators from around the world gathered to connect, collaborate,...
---