Making new friends at the 2018 Rotary Convention
Percussion Play are delighted to be at the 109th annual international Rotary convention taking place in Toronto this week.
Often described as a "Mini-United Nations", the convention is the Rotary's biggest event of the year with more than 24,000 registered participants from 175 countries and geographic regions who have come together to renew friendships, find inspiration, and exchange ideas on how to improve lives and bring positive, lasting change to communities around the world.
The House of Friendship in the Metro Toronto Convention Centre opened on Saturday morning. The bustling hall is where the Rotary world comes together to share ideas, advice, and project successes. This is our first time exhibiting and we have enjoyed sharing our own Rotary success stories with club members from around the world and discussing how our outdoor musical instruments could be incorporated into future community projects and playgrounds.
We can be found in Booth #1617 - if you are attending, please stop by and say hello.
About Rotary: Rotary brings together a global network of community leaders dedicated to tackling the world's most pressing humanitarian challenges.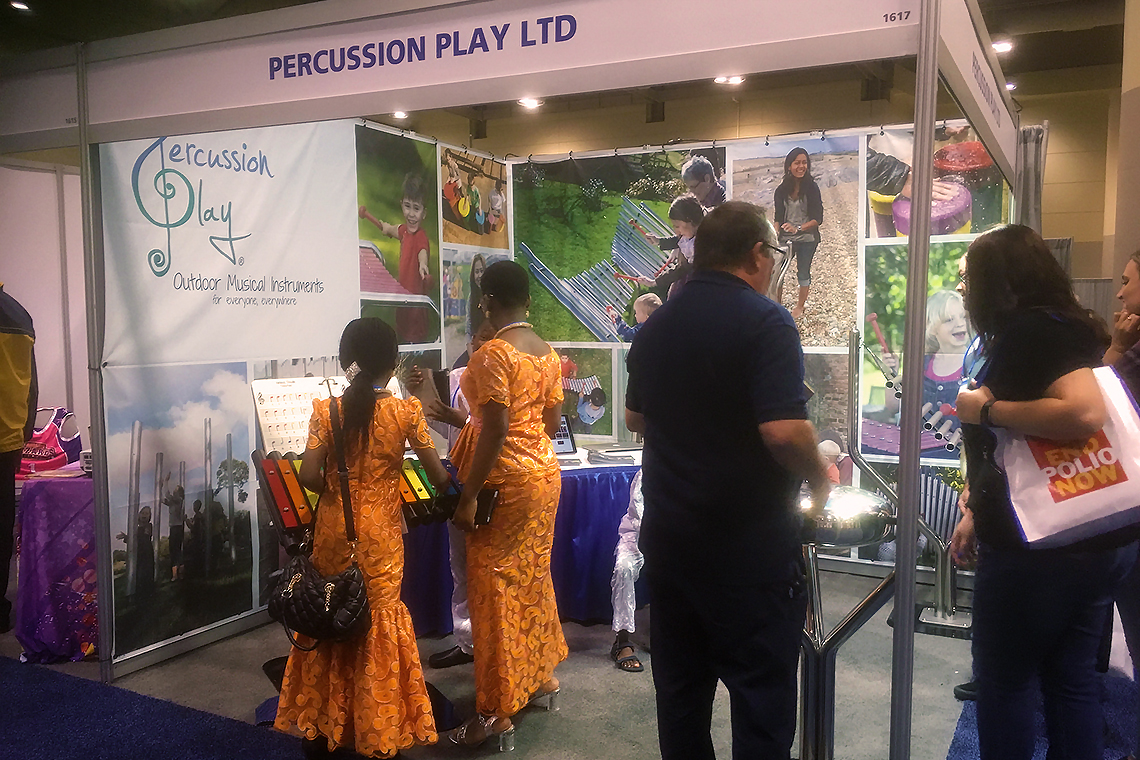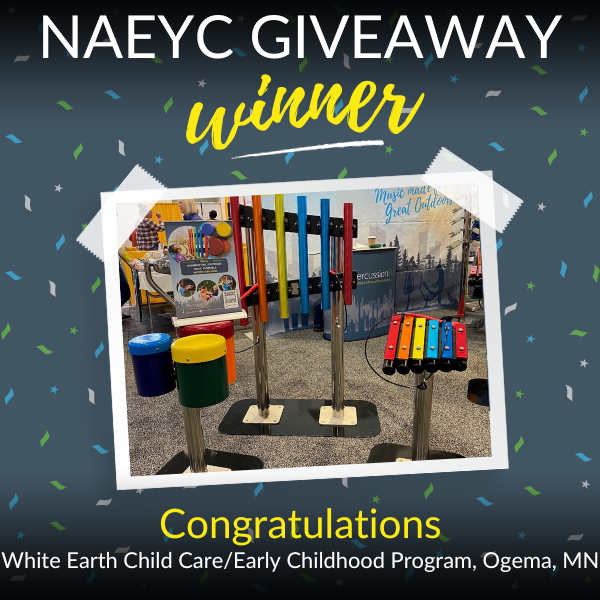 Last week we attended the NAEYC Annual Conference and Expo in Nashville, where early childhood educators from around the world gathered to connect, collaborate,...
---