Music Makers Session With The Royal Society for Blind Children and The Amber Trust
RSBC, Percussion Play, and The Amber Trust are inviting blind and partially sighted children and young people (aged 0-25) and their families to join them at the RSBC's Life Without Limits Centre in London to explore how Percussion Play can make their outdoor musical instruments even more accessible to the visually impaired.
The event will take place on Wednesday, April 12, 2023, between 11 am – 2 pm.
Amber Music Practitioner, Gennie Joy, will join RSBC's creative team to facilitate the session, guiding children and their families in playing Percussion Play's Babel Drums, Cyclone, Cavatina, Tubular Bells, and much more. Percussion Play is looking forward to learning which shapes, heights, colors, and finishes are beneficial to children and young people who are blind and partially sighted. There is also the possibility Percussion Play will create a new instrument during this collaboration.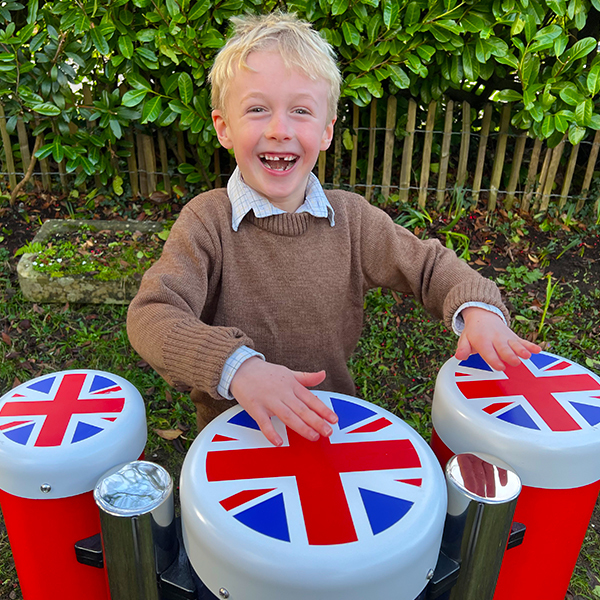 The coronation of King Charles III will take place on Saturday, May 6, 2023, at Westminster Abbey in London and will be a time for celebration across the...
---