New Music Garden Honours Famed Children's Trio Sharon, Lois and Bram
Sharon Hampson and Bram Morrison — two-thirds of the famed children's trio Sharon, Lois and Bram known for songs like 'Little Rabbit Foo Foo', 'One Elephant Went Out to Play' and, of course, 'Skinnamarink' — treated kids and adults alike to a sing-a-long in June Rowlands Park, Toronto earlier this month to celebrate the opening of a music garden created in their honour. It's fitting that the trio, who won three Juno Awards, sold millions of CDs in North America and performed at the White House, have been honoured in this way – through music. Their friend and fellow member, Lois Lilienstein, sadly died of cancer in April 2015.
The Sharon, Lois and Bram Playground inside June Rowlands Park has a variety of areas and activities named after their favourite songs. The 'Itsy Bitsy Spider Music Garden' complete with outdoor musical instruments and climbable elephant sculpture also features a small theatre-of-the-round where kids can go up and sing and perform.
For this music garden, the city initially sent a list of suggested instruments, however Hampson and Morrison rejected these and chose to extensively research and select their own. We were delighted that they chose our Rainbow Sambas, Duo Xylophone and Tembos. They also selected our new Capella Xylophone with diatonically arranged and vibrantly coloured anodised notes and stainless steel resonators. To accompany the Capella, we also supplied an outdoor 'music book'. Made of durable HDPE, the book encourages players to reproduce a number of Sharon, Lois and Bram tunes, including 'Skinnamarink' and 'She'll be Coming Round The Mountain' using colour-coded notation. Visitors simply match the colour of the note on the song book with the colour of the xylophone bar and use their ear to play the rhythm correctly.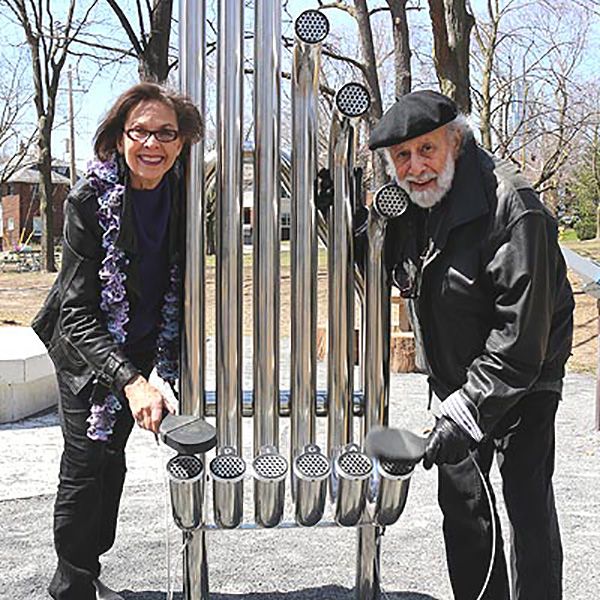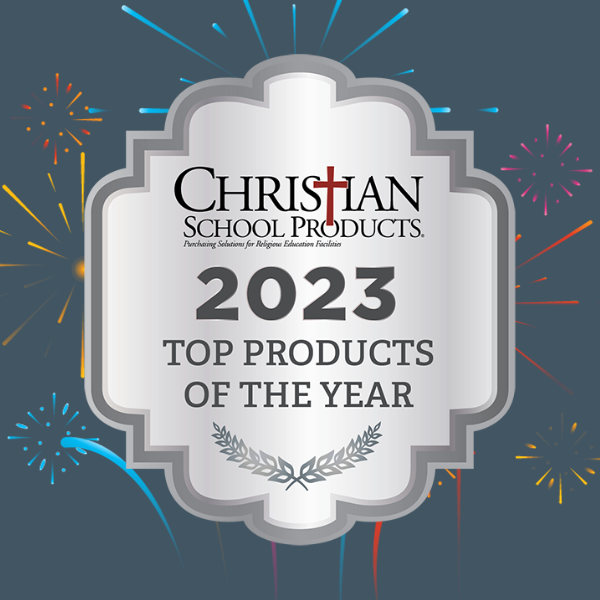 Christian School Products (CSP) magazine is a bi-monthly publication that provides the latest information and resources about products, furnishings, building...
---