Everyone, Meet Fry!
Joining us recently is our new Sales Support Administrator, Daniel Fry Maguire.
Fry, as his friends call him, joined the Percussion Play team at the beginning of the year and has very quickly found his feet and is looking forward to bringing his passion for both great customer service and music into his new role.
A self-taught guitar player, who has felt the power and impact of music first hand, Fry's connection to music has given him lifelong friends, incredible memories, unforgettable experiences, supported him in times of need and has had a lasting effect on his life.
Fry tells us "Joining Percussion Play is beyond exciting! It will give me the chance to give back as much joy as music has given me. Being part of this team is like joining a new band, we all share one common interest and mission, bringing the magic of music to everyone!"
Welcome to the band Fry!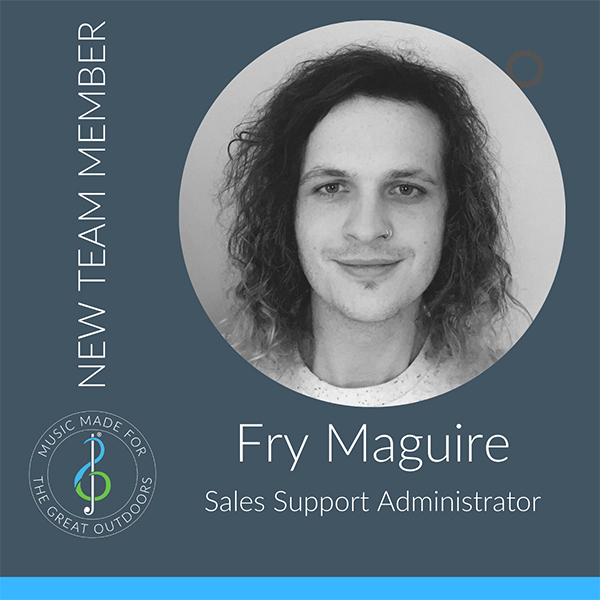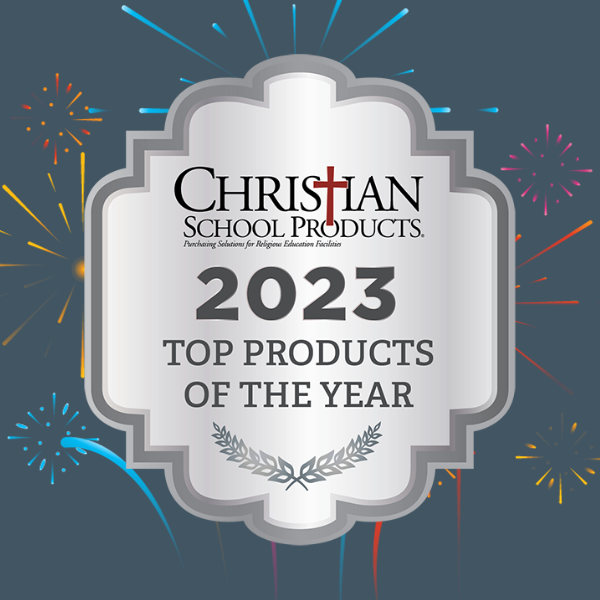 Christian School Products (CSP) magazine is a bi-monthly publication that provides the latest information and resources about products, furnishings, building...
---