Great Fall Giveaway Winner Announced!
We are delighted to announce that Camp Henry is the winner of the Percussion Play prize in The Great Fall Giveaway!
The inaugural Great Fall Giveaway was an exclusive contest run by Parks and Rec Business Magazine. All Parks & Recreation Departments, Summer Camps, and School Districts in the United States had a chance to enter and win any one of the four prizes up for grabs.
Fionna Scott entered the competition with the hope of winning the Percussion Play Soprano Quartet Ensemble, which includes a Cadenza, a Small Babel Drum, Soprano Pentatonic Freechimes, and a pair of medium Congas—altogether valued at $7,555.
Camp Henry has been serving campers since 1937 and sits on over 200 beautiful acres along the shores of Lake Kimball in Newaygo, MI, 35 miles north of Grand Rapids.
Fionna tells us, "Initially, I simply hoped for kids to have fun with the ensemble. After talking to Robin from Percussion Play, I now see it as a more meaningful addition to our camp program". "The Percussion Play outdoor musical instruments give everyone the opportunity to make music in a low-stakes setting where no musical 'talent' is required or expected, rather fun and making sound are the expectations. At Camp Henry, we aim to have encouragement outweigh criticism, to give everyone opportunities to try something new. I believe the Percussion Play Ensemble will provide another avenue for guests to have those experiences."
The instruments have shipped to Michigan, and the installation will be set for early Spring - ready for camp guests to enjoy this summer. We will be covering the project on our Case Studies later this year.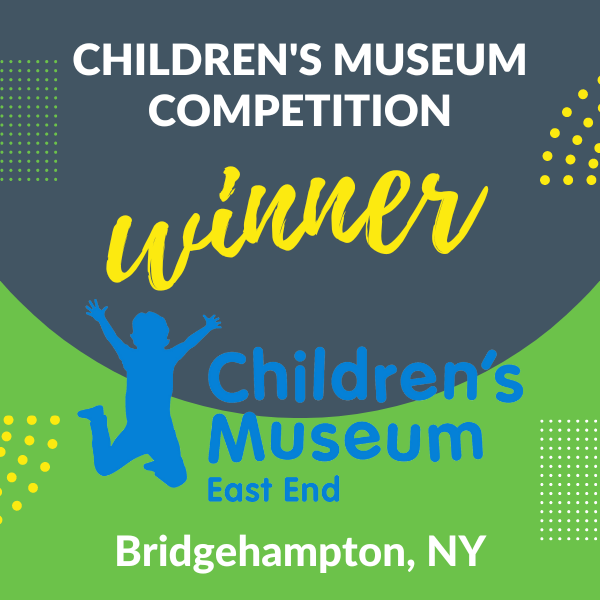 To celebrate our first attendance at InterActivity (the Association of Children's Museums' annual conference and the largest gathering of children's museum...
---