Percussion Play Back 'Made In Britain' Campaign
Percussion Play, based in the heart of Hampshire, has joined the Made in Britain Campaign, an initiative started in 2011 to support and promote British manufacturing in the UK and overseas. The Made in Great Britain marque is accredited to businesses which sell goods that have been manufactured in Great Britain and is managed by a committee made up of MDs and CEOs of UK manufacturing companies as well as other supporters of British manufacturing.
Percussion Play have been creating outdoor musical instruments in Hampshire since 2008. It is still a family run business and they sell to customers all over the world and through selected quality distributors across the UK too.
Percussion Play Managing Director, Jody Ashfield said, "It's a source of immense pride that we can say that all of our products are manufactured in the UK. We're delighted to show our on-going commitment to UK manufacturing by joining a campaign that truly identifies British made products. By passing the criteria and becoming a member, we are able to carry their official marque on our website and literature, confirming our status as a UK manufacture, leaving our customers in no doubt that our outdoor musical instruments are made right here in the UK."
The team behind the Made in Britain Campaign is passionate about promoting British-made brands and aim to be the definitive campaign endorsed by government, backed by manufacturers and recognised by consumers at home and abroad. The group believe that by working together with other like-minded businesses, British skills, manufacturing and innovation will flourish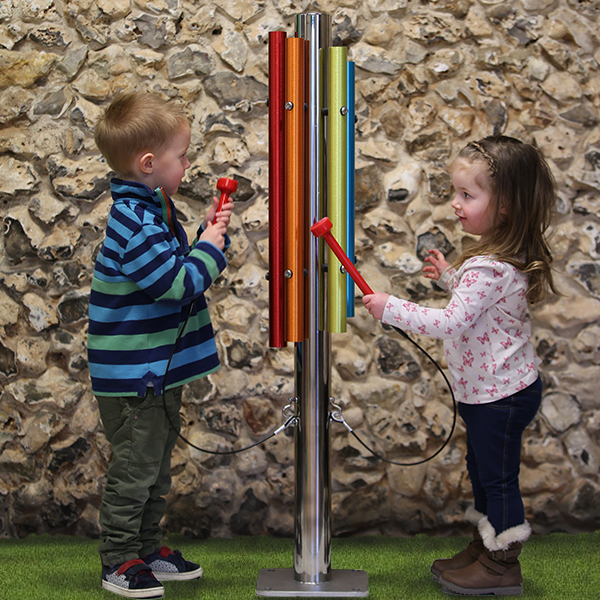 ---