Poem For World Poetry Day
Poetry and music have been intertwined for thousands of years with artistic expressions being related, connected or inspired by the other. The two art forms possess certain similar elements, such as meter (a unit of rhythm in poetry) and rhyme, and so, across the years, many composers have been inspired by poetry, with some even setting these poems to music.
What makes a poem sound pleasing to the ear? A solid rhythm for one thing — something we know a good song also depends on. Ballads, or "story songs," have been around for centuries, many of the best known were sung first in the Middle Ages and the tradition continues today in modern songs. From the great Rogers and Hammerstein, to the Beatles and Bob Dylan, their finished works have become the gems that we now know, both musically and lyrically. We can also see the tight relationship between poetry and music if we examine children's music, with many of the well-known nursery rhymes and songs rooted in poetry. Through these lyrics, combined with the melody that accompanies them, children can develop both musical skills and literacy that would not be possible with the lyrics alone.
On World Poetry Day, it takes little effort to see the connection between poetry and music. Music, primarily that which includes lyrics, has a foundation in both the simplicity and complexity of poetry.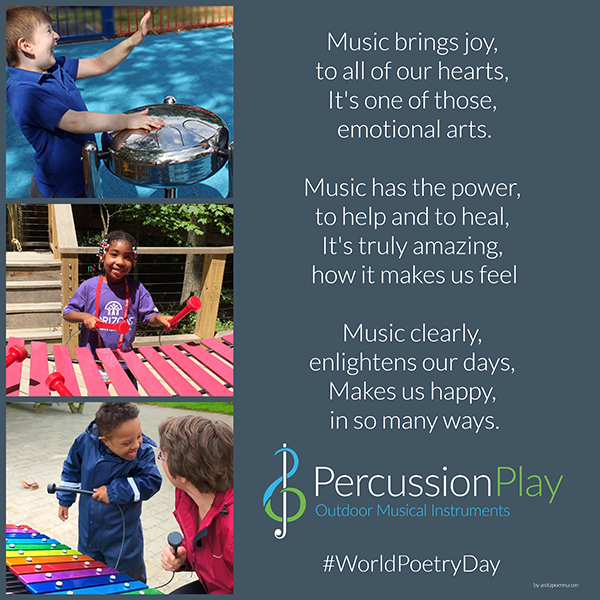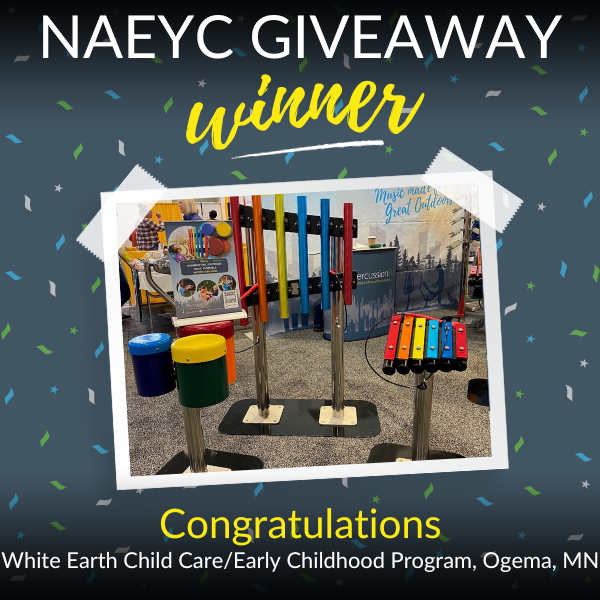 Last week we attended the NAEYC Annual Conference and Expo in Nashville, where early childhood educators from around the world gathered to connect, collaborate,...
---