Marking PTSD Awareness Day on 27 June
Post-Traumatic Stress Disorder (PTSD) can affect anyone who has been exposed to a traumatic event. These events may include experiencing or learning about abuse (physical, emotional, or sexual), natural disasters, combat, or serious illnesses. PTSD is estimated to affect about 1 in every three people who have experienced traumatic events. It can develop immediately after the experience or occur weeks, months, or even years later. The symptoms of PTSD may vary in frequency and severity.
While multiple therapeutic approaches have been taken in treating PTSD over the years, musical therapies have particularly stood out in their efficacy compared to more traditional and mainstream talking therapies. Our White Paper 'Music as Medicine: Combating PTSD with Music & Music Therapy' explores the insights into music and music therapy for PTSD.
Even though PTSD treatments work, most people who have PTSD don't get the help they need. To address this, June has been declared PTSD Awareness Month, and June 27 PTSD Awareness Day, encouraging us all to spread the word that effective PTSD treatments are available, that they work, and can lead to a better quality of life.
About Our White Papers
With fresh and engaging content, our collection of white papers is the result of extensive research. Designed to give you knowledge and inspiration, these in-depth informational documents will define the benefits of music and inclusive outdoor musical play for specific situations.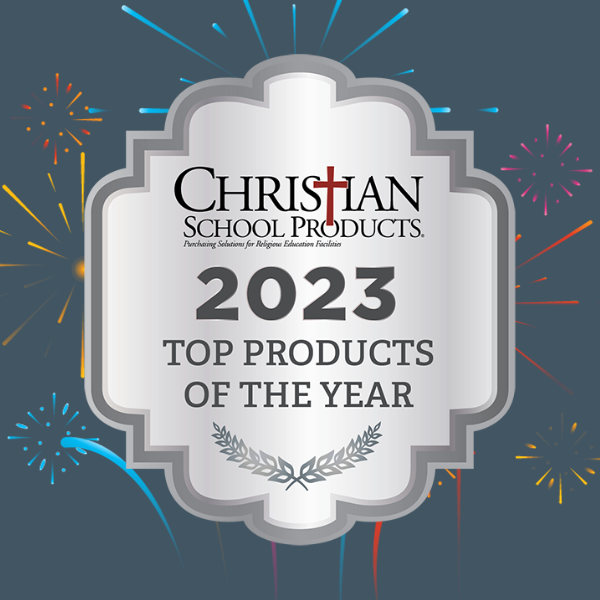 Christian School Products (CSP) magazine is a bi-monthly publication that provides the latest information and resources about products, furnishings, building...
---