Creative Musical Workshop to Enhance the Inclusivity of Outdoor Musical Instruments Takes Place at the RSBC
Percussion Play, The Royal Society for Blind Children (RSBC), and The Amber Trust have facilitated a creative musical workshop with vision-impaired children and young adults to make outdoor musical instruments more accessible.
The discovery workshop was held today (April 12, 2023) during the charity's Easter program at the RSBC's Life Without Limits Centre in London. Led by Gennie Joy, Music Practitioner with The Amber Trust, 12 children and young adults were joined by their families to enjoy discovering Percussion Play's range of outdoor musical instruments, which include the Rainbow Chimes, Babel Drums, Rainbow Trio Bongos, Cyclone, Tubular Bells, Flower Bells, Cavatina and Harmony xylophone. The participants and their families will give feedback on the instruments to make them more inclusive for vision-impaired children and young adults.
Percussion Play will then use this feedback to inform its ongoing product development for greater inclusivity for vision-impaired people, whether this be the shapes used, the heights, colors, or the finishes. There is also a possibility that Percussion Play will create a new instrument during this collaboration.
With a diverse selection of musical and percussion instruments, Percussion Play is committed to making musical expression accessible to everyone, everywhere. Its instruments are designed to be fully inclusive and are enjoyed worldwide in a range of settings, from hospitals, museums, schools, parks, nursing homes, and libraries.
Jody Ashfield, Co-founder and CEO of Percussion Play, said: "We've had a fantastic and fascinating day at the RSBC today with lots of music being created, both in the free discovery time and with Gennie, the Music Practitioner who facilitated several sessions with the guests. Our instruments are always designed so that everyone can enjoy making music. We look forward to reviewing the feedback from today so that more people can discover the joy of playing percussion in the great outdoors".
Percussion Play will also be working on a White Paper with the RSBC later this year to provide research and insight into inclusive musical play for children and young adults who are visually impaired.
Sue Sharp, RSBC Chief Executive, said: "Facilitating the music workshop with the team at Percussion Play and The Amber Trust today has been insightful to see how our guests interact and create music with the instruments as well as to see what changes could be made to make them even more inclusive. I'm looking forward to seeing the feedback from the children and young adults and collaborating with Jody and the team at Percussion Play over the coming months."
Angela Voyajolu, Chief Executive of The Amber Trust, said: "Music is a vital aspect of play for the children and young people we work with, and this has been a wonderful opportunity for them to experience musical play with other children and their families. Giving a voice to children with vision impairment is important as we, as a society, make inclusivity, especially inclusive play, a priority. I look forward to working on this project with the RSBC and Percussion Play over the coming months."
Findings from the workshop will be announced soon.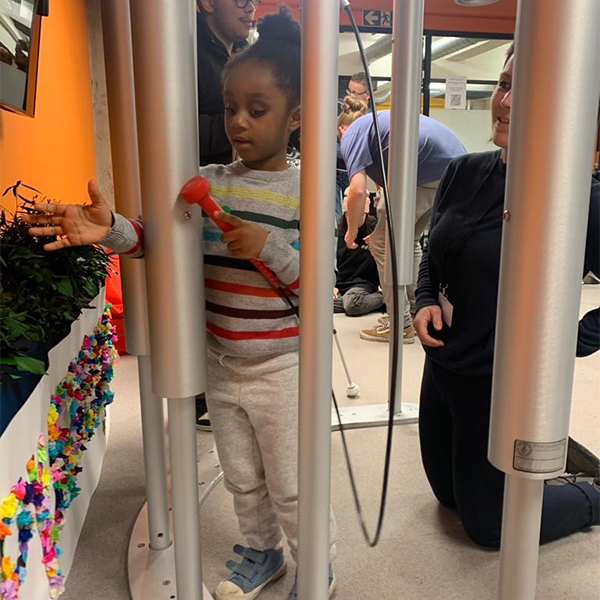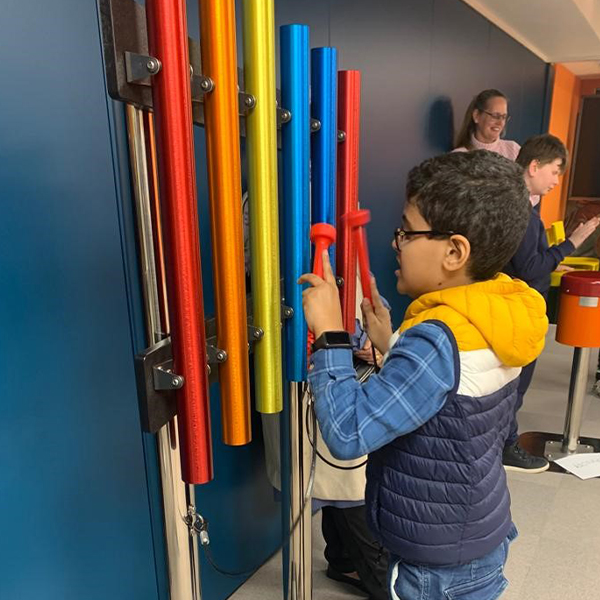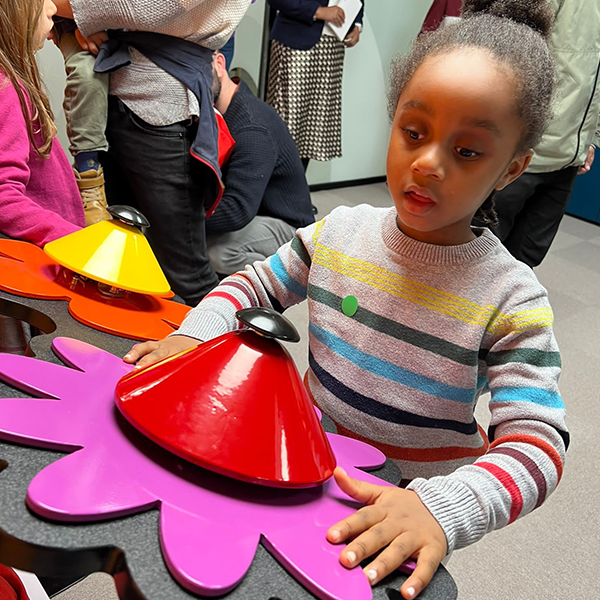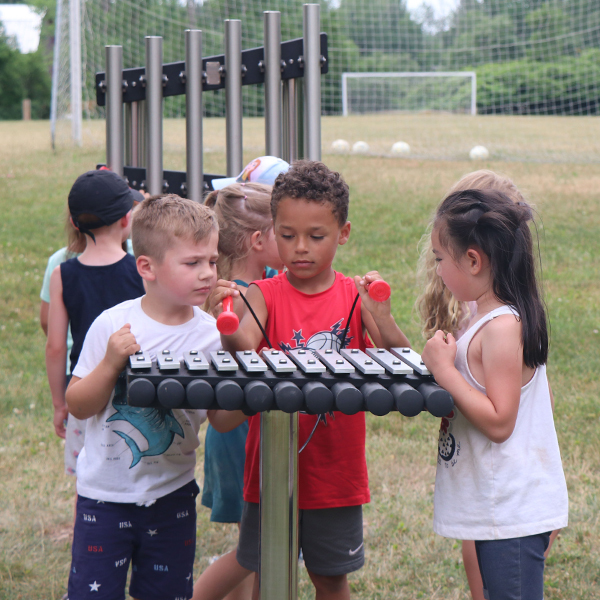 Making music around the campfire is just one traditional pastime at camps that guests often find to be one of the highlights of their stays. The warmth...
---