Southeast Outdoors Solutions Joins Percussion Play Team
It has been an exceptional year for welcoming new distributors into the Percussion Play family and we are delighted to share the news that Southeast Outdoors Solutions based in Canton, Georgia has become our latest distribution partner in the USA.
A family-owned business since 1989, Michael and Karrie Poole became the new owners in 2016. They have recently rebranded the business in early 2018 and were looking to extend their range of outdoor playground solutions to include outdoor musical instruments. The Poole family strongly believe in providing playgrounds and play components that spark curiosity, imagination, and strengthen social, cognitive, emotional, and physical abilities and this seemed a natural fit with the Percussion Play range.
"We're very pleased to add Southeast Outdoors Solutions to our growing family of international distributors," says Robin Ashfield, Sales Director. "They have a solid track record of success in building outdoor play solutions and bringing the outdoors to life and we're excited about this opportunity to work with them. It's a great partnership."
For more information, visit Southeast Outdoors Solutions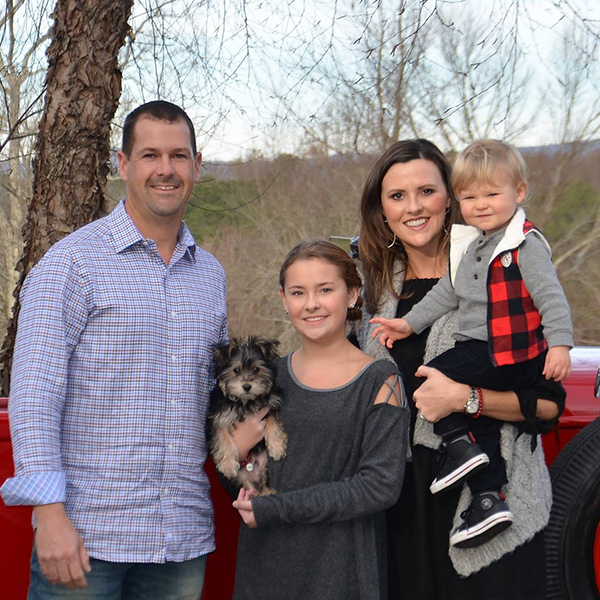 Michael and Karrie Poole with Jenna, Jax and Op the dog

We look forward to many years of mutually beneficial business with our growing network of distributors – a key part of our expanding international business. Use our map to locate a distributor near you.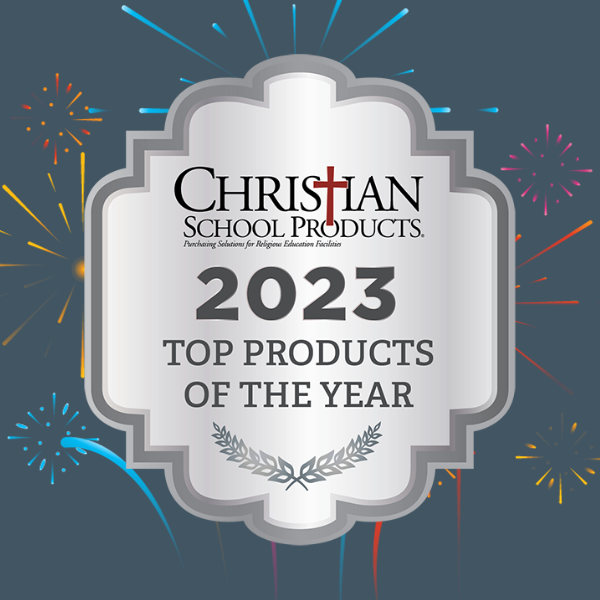 Christian School Products (CSP) magazine is a bi-monthly publication that provides the latest information and resources about products, furnishings, building...
---