Fun Abounds Announces Arrival of New Music & Community Specialist
Communities across Austin, Texas, will soon be dancing to the rhythm of Suzy Turner, a new rhythm and drum expert who has joined the team at Percussion Play reseller Fun Abounds
Suzy has joined as the new Music & Community Specialist at the Texas-based playground and park supplier to inspire and bring together communities through the power of music. Suzy will teach and showcase to both the clients of Fun Abounds and local communities how drumming and percussion can forge friendships, provide therapy and help with self-expression.
An experienced Rhythm Facilitator, Suzy, is passionate about helping communities connect, engage and experience the powerful benefits of group music-making. As a percussionist trained in multiple facilitation methods, Suzy has performed and facilitated in the Austin area since 2008. With a strong foundation in the playground and fitness industry, Suzy brings a unique knowledge base to her role as Music & Community Specialist. Her experience allows her to assist organizations, schools, and city leaders in creating resources to support and increase community engagement. A lover of the great outdoors, when she's not drumming in the community, you'll likely find her playing outside somewhere! Suzy values time spent gettin' sweaty in the Texas sunshine -hiking, biking, and making music with family and friends in the fresh air!
Suzy comments, "What an awesome job I've got! I get to use my passion every day to inspire and bring the joy of drumming and rhythm to communities. I encourage everyone to have a go and join me at my next Drum Festival- whether you're keen to explore playing drums regularly, are just curious, or just want to sit behind some kit and unleash your inner animal, come and join; everyone's welcome!"
Suzy will be hosting a series of interactive Community Drum Circles aimed at teaching drumming for both the curious and for those in the know, for all ages. From bucket drumming to drum sets and mediative drumming, attendees will go away understanding just how powerful drumming can be.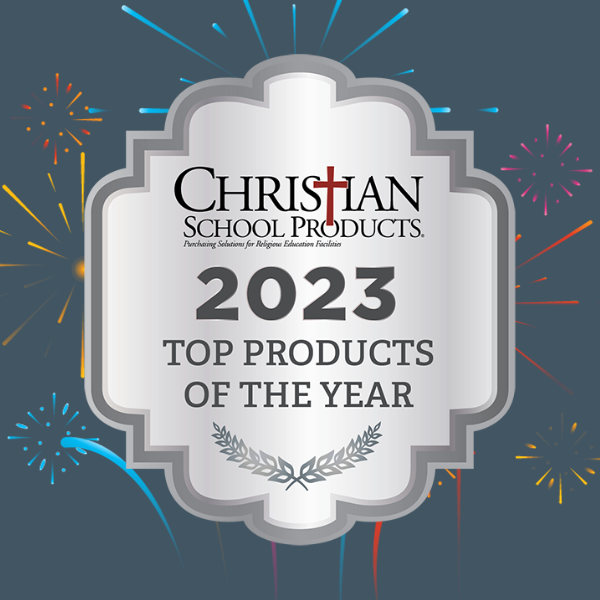 Christian School Products (CSP) magazine is a bi-monthly publication that provides the latest information and resources about products, furnishings, building...
---