Saying it With Flowers at the Tes SEN Show London
We had a fantastic weekend at the Tes SEN Show, the largest, most-established special educational needs show in the UK.
Showcasing a selection of instruments, we couldn't resist taking along a preview 'bunch' of our fresh new musical flower bells - perfect for sensory gardens, SEN outdoor spaces, and inclusive playgrounds.
We will be launching our Great Outdoors Range shortly - please check back here soon and in the meantime if you require any further information please email info@percussionplay.com
"Flowers are the music of the ground." – Edwin Curran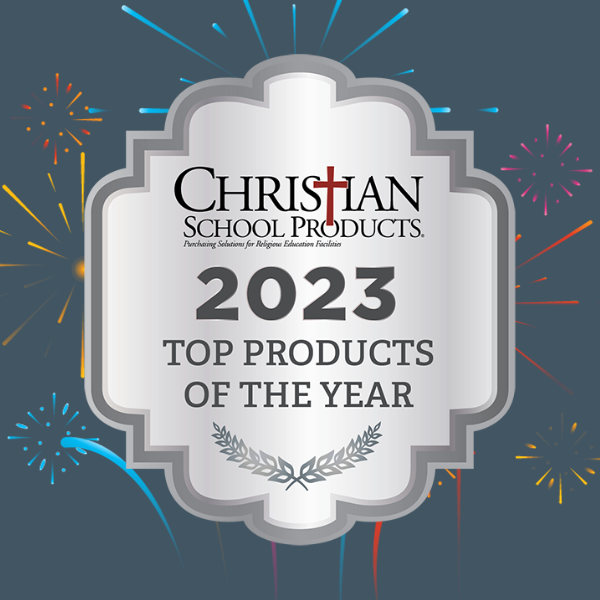 Christian School Products (CSP) magazine is a bi-monthly publication that provides the latest information and resources about products, furnishings, building...
---