Percussion Play Baltics Head to Belarus
Percussion Play Baltics have just returned from a very successful trip to the Republic of Belarus, attending the 22nd International Exhibition BUDEXPO - 2019 - a fair of innovative developments within the 'Construction and Energy' sector.
The event united specialists in the construction industry, private developers and experts. The exhibition hall saw over 100 companies represented as well as conferences, seminars, "round tables" and master classes.
5000+ guests visiting the exhibition were able to familiarize themselves with various building brands and companies, as well as with their products and services.
Eglė Prieskienienė - Director of Percussion Play Baltics told us "There was big interest in Percussion Play products. Outdoor Musical instruments were a new concept for all the visitors and they were intrigued. We have initiated some valuable contacts with real estate developers who would like to include our instruments in playgrounds being constructed around new homes and housing estates. We also made new contacts with local architects and landscape designers".
To top off a fantastic few days, Eglė was presented with an award for "Expanding New Horizons and Promotion of New Products"
The Expo took place in the National Exhibition Center "Belexpo" at the Office of the President of the Republic of Belarus.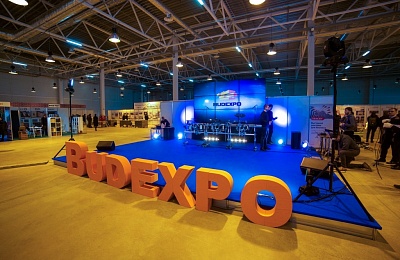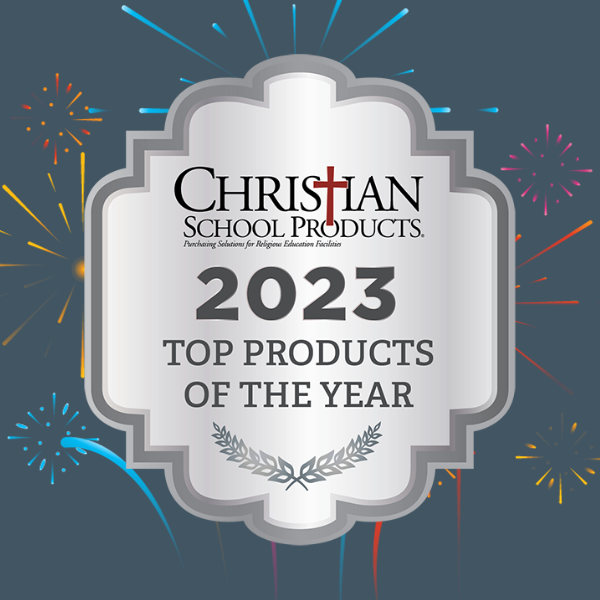 Christian School Products (CSP) magazine is a bi-monthly publication that provides the latest information and resources about products, furnishings, building...
---