Percussion Play Wins 2021 WorkL Workplace Award
Percussion Play is very proud to be voted an 'Industry Star' in the WorkL Workplace Awards 2021. These awards recognize organizations that have achieved consistently high levels of employee engagement in 2020-2021.
Supported by The Telegraph, the awards highlight UK employers with high workplace satisfaction scores, based on a staff survey. Winners were awarded gold, silver, and bronze status depending on their overall scores, as well as the top performers or 'Industry Stars' across the 26 industry categories.
Employees were asked via a survey to rank a range of aspects about their job, employer and workplace, to deliver an overall engagement score at work. The employee survey measured the engagement, happiness, and well-being of our workforce as well as how inclusive we are.
Percussion Play was recognized as an Industry Star in the Advanced Manufacturing and Services Category alongside industry giants Boeing and Tesla.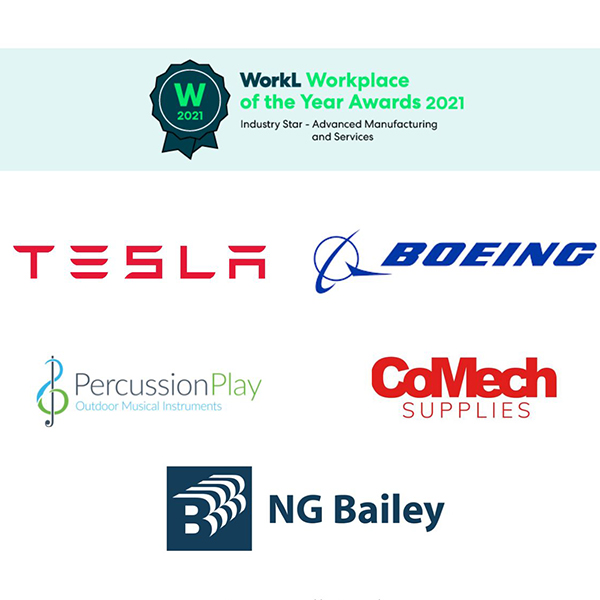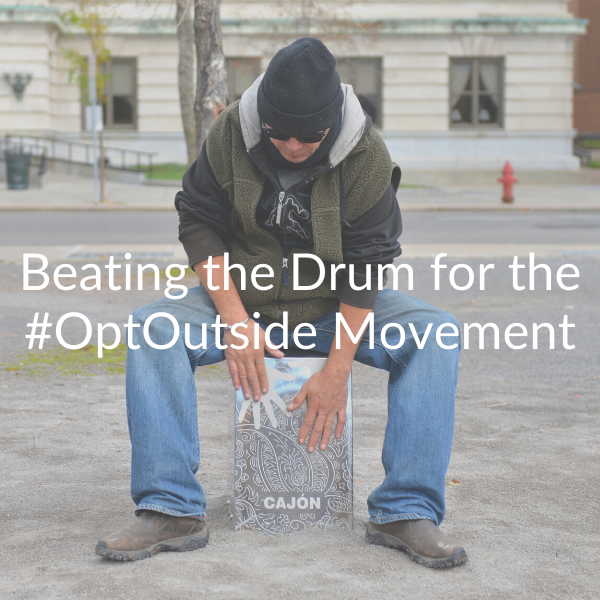 Our love of the great outdoors is something that has driven us for over 12 years. It's why we do what we do: design outdoor musical instruments that...
---