Workshop Held to Analyse Instrument Accessibility and Improve Inclusion For the Visually Impaired
Yesterday, we revisited the RSBC Life Without Limits Centre in Central London for a follow-up workshop to one held in April. We brought a range of outdoor musical instruments for the visually impaired young people to play in the courtyard outside the center. We introduced each instrument to the attendees, observed their playing, and noted any accessibility issues. This workshop helped us better understand how individuals with visual impairments can access and fully enjoy our instruments as we strive to make our products and designs even more inclusive.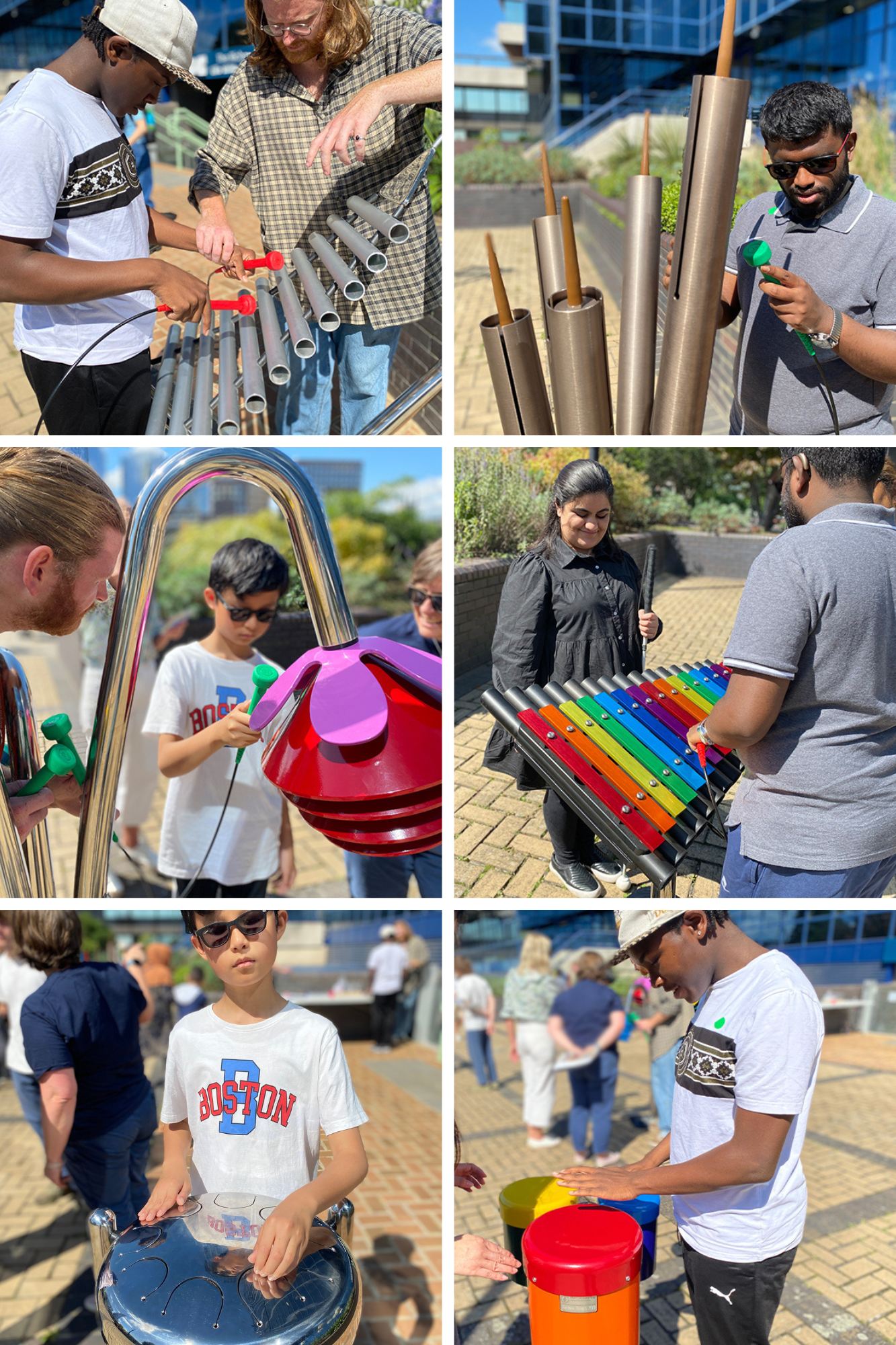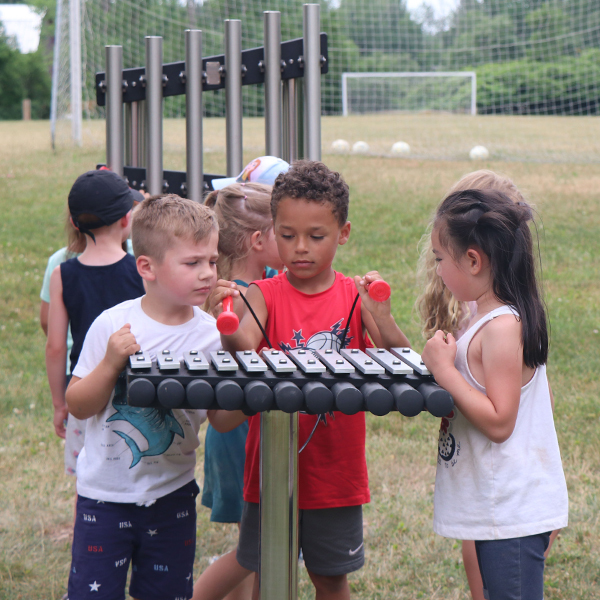 Making music around the campfire is just one traditional pastime at camps that guests often find to be one of the highlights of their stays. The warmth...
---