Music for Mood & Memory White Paper Updated in time for World Alzheimer's Day 2021
Today is #WorldAlzheimersDay2021 which gives us the perfect opportunity to discuss how enriched gardens, which include outdoor musical instruments, can help improve the health of those living with Alzheimer's and other dementias.
Being outside is necessary for the well-being and enjoyment of life itself and a number of senior living communities are seeing the benefits of creating dementia-friendly sensory gardens for residents and visitors to enjoy - creating little sanctuaries that appeal to all the senses through the creative use of colors, smells, textures, and of course sounds.
Music is important in all aspects of life and a crucial factor in any sensory environment. A musical sound garden combines the benefits of a sensory garden with the joy of playing musical instruments. Creating a sound garden for residents will engage their senses whilst having a little fun - an invitation to experience the outdoors in a new and fascinating way. Music motivates, enriches, touches, relaxes, and energizes.
Much research has been carried out on the therapeutic benefits and potential that music has in senior living communities. It can enhance well-being and alleviate symptoms such as agitation, anxiety, and depression. The effect of playing music can be simultaneously stimulating and soothing. Stimulating the primary senses; hearing, touching, and seeing, can help to calm and relax patients when they are stressed. At the same time, playing the instruments can provide a good environment for bonding between an Alzheimer's patient and his or her therapist, or between other residents and/or family members.
To find out more why not read our recently updated White Paper Music for Mood and Memory.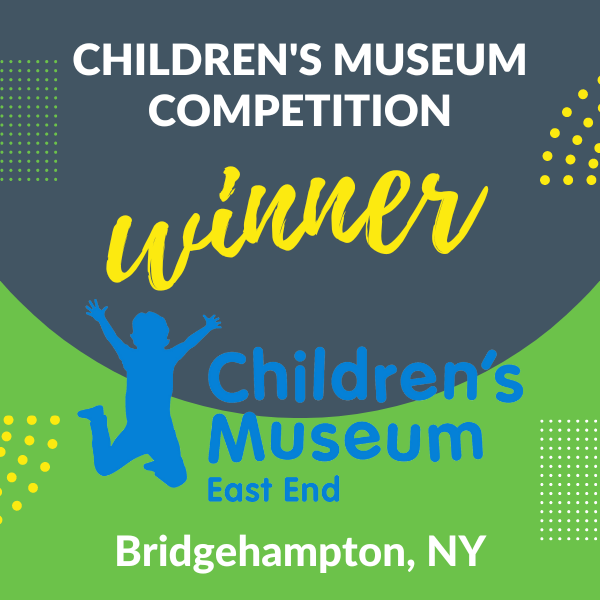 To celebrate our first attendance at InterActivity (the Association of Children's Museums' annual conference and the largest gathering of children's museum...
---