Calypso Chimes - Bringing a Carnival Vibe to Music Parks and Playgrounds
Our new flamboyant Calypso Chimes with their clear lively tones and beautiful anodized finish are sure to spread good vibes wherever they end up! Available in different arrangements, they're a great choice for music parks, playgrounds, schools, family attractions, hospital gardens, and community open spaces.
Calypso Chimes are practical, durable, and stylish with a wonderful melody and sustain. Whether you are looking for solo chimes to place sporadically around your outdoor area to add a colorful musical sound wherever you go, a fun pentatonic set for sensory play, or a diatonic arrangement around which outdoor lessons and concerts can be played, Calypso Chimes can be adapted to suit all.

Here is the low-down on our newest product Calypso Chimes
Calypso Chimes are made from rainbow-colored anodized aluminum which will not chip, flake, or peel and is UV stable

Each chime is individually mounted to a stainless-steel post and comes complete with a mallet and new 'mallet-minder'

The Chimes can be installed directly into the ground, fixed to the surface (with a surface plate), or installed with an extended footer

There are eight individual Calypso Chimes ranging from C4-C5 to match the rainbow scale used on the Rainbow Cavatina, Capella, Penta Post, and Rainbow Metallophone and Rainbow Chimes

Available as 'solo' chimes to buy individually, Calypso Chimes are also available in the following pre-set arrangements:

Calypso Chimes Diatonic: Full Set of Eight Chimes C4-C5

Calypso Chimes Pentatonic: Set of Six Chimes Pentatonic C4-C5

Calypso Chimes Quartet: Set of 4 Chimes C4, E4, G4, C5

Calypso Quatro Post - The four Quartet notes (C4, E4, G4, C5) mounted to a single post with two mallets.
Limited Time Offer
To celebrate the launch of these new chimes we are offering a 20% off MSRP limited offer across the whole Calypso range.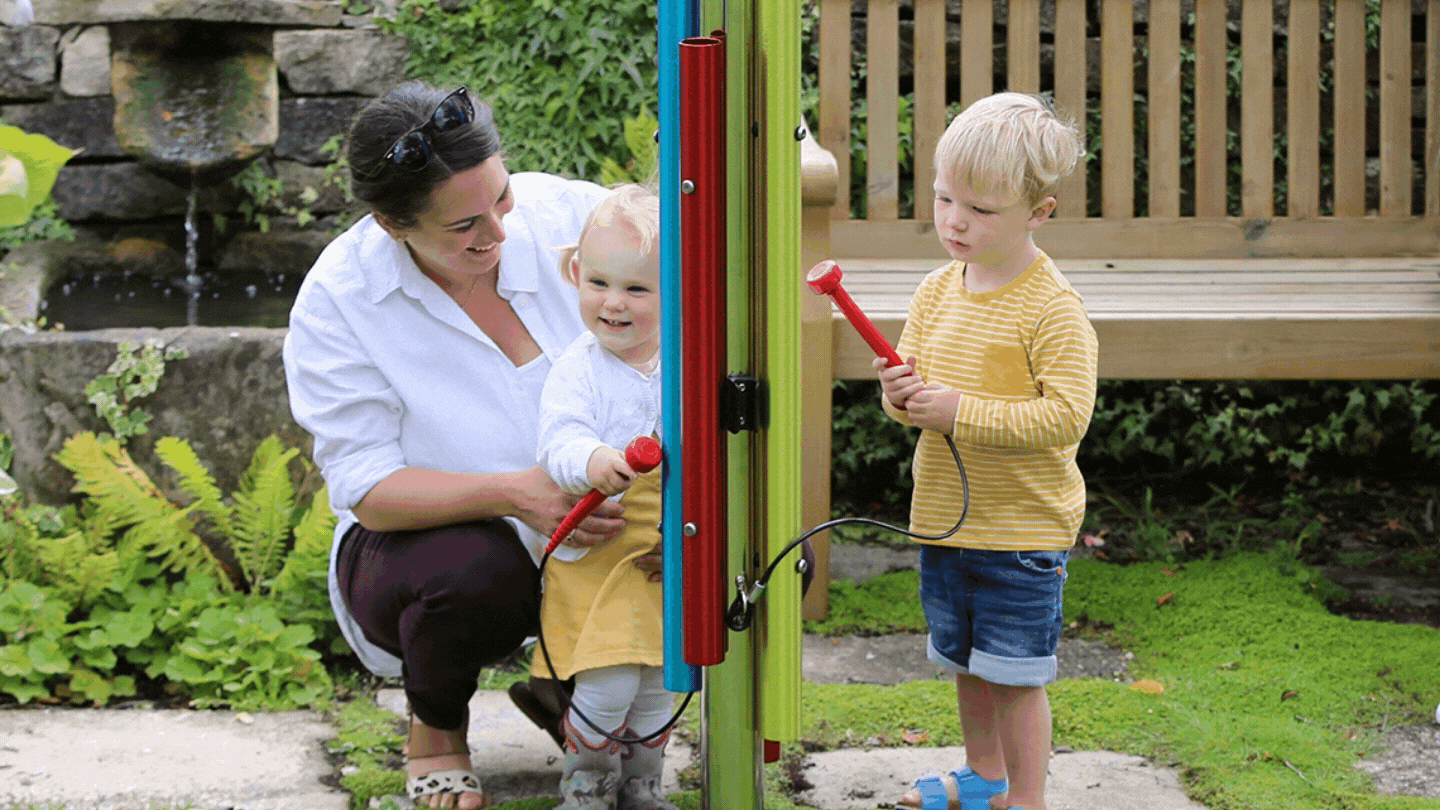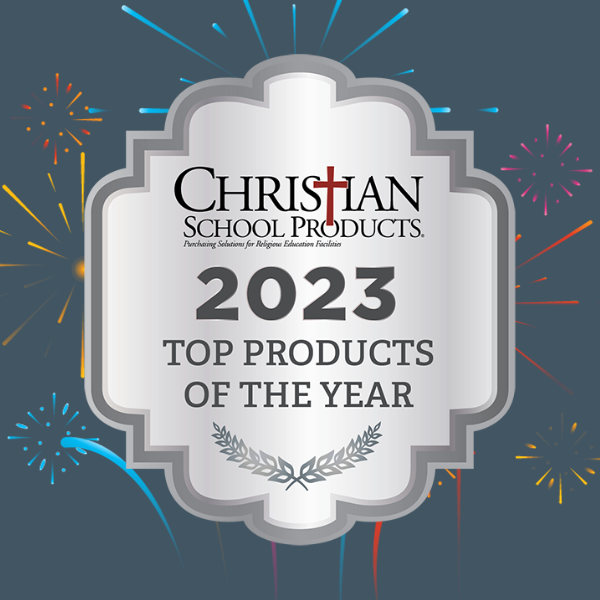 Christian School Products (CSP) magazine is a bi-monthly publication that provides the latest information and resources about products, furnishings, building...
---