'Mini' Rainbow Range Grows!
We're excited to show you the newest addition to our 'mini' Rainbow Range - the Rainbow Chime Post
A cluster of five rainbow coloured chimes are attached to a single stainless-steel post - our Rainbow Chime Post makes the perfect music 'stop' for pre-schools and early years settings.
Perfectly complementing the Rainbow Trio Ensemble - good things do come in small packages!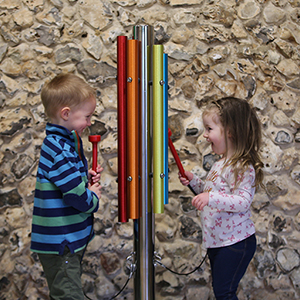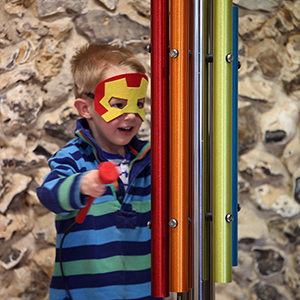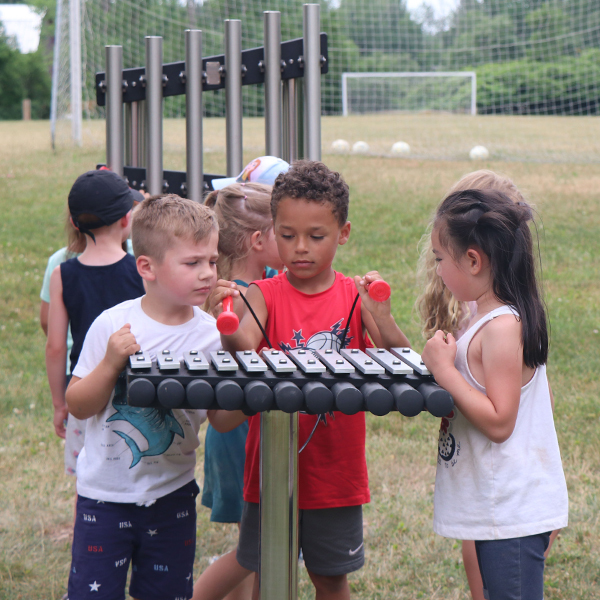 Making music around the campfire is just one traditional pastime at camps that guests often find to be one of the highlights of their stays. The warmth...
---