'Mini' Rainbow Range Grows!
We're excited to show you the newest addition to our 'mini' Rainbow Range - the Rainbow Chime Post
A cluster of five rainbow coloured chimes are attached to a single stainless-steel post - our Rainbow Chime Post makes the perfect music 'stop' for pre-schools and early years settings.
Perfectly complementing the Rainbow Trio Ensemble - good things do come in small packages!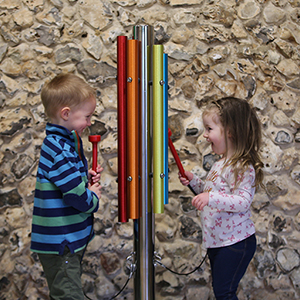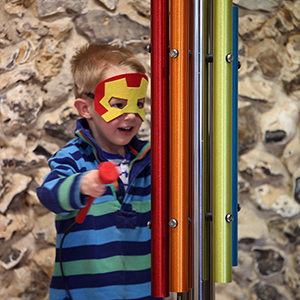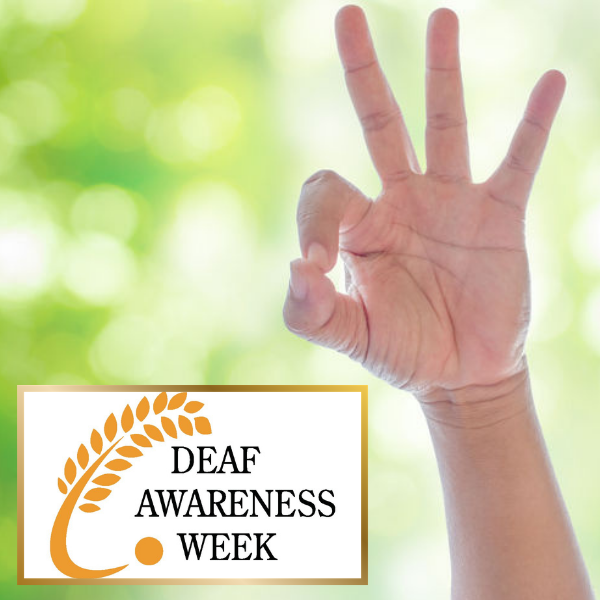 Deaf Awareness Week is an annual event that aims to promote the positive aspects of deafness, promote social inclusion, and raise awareness of the huge...
---