'Mini' Rainbow Range Grows!
We're excited to show you the newest addition to our 'mini' Rainbow Range - the Rainbow Chime Post
A cluster of five rainbow coloured chimes are attached to a single stainless-steel post - our Rainbow Chime Post makes the perfect music 'stop' for pre-schools and early years settings.
Perfectly complementing the Rainbow Trio Ensemble - good things do come in small packages!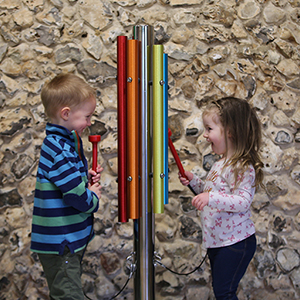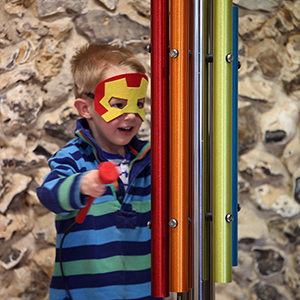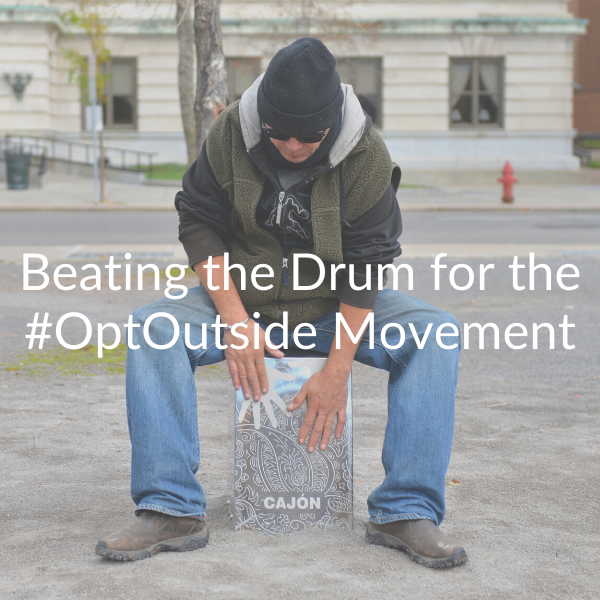 Our love of the great outdoors is something that has driven us for over 12 years. It's why we do what we do: design outdoor musical instruments that...
---