New South Wales Public School Enjoy New Music Garden
The Children of Mount Pritchard Public School in Mount Prtichard, NSW Australia are making some great music together in their new music garden.
Principal Natalie Piccinin says "The musical garden give students another outlet to be creative and they are creating some wonderful music which is nice to hear."
"They are not only collaborating with each other musically, but they are learning to share the space with each other and they enjoy taking care of the equipment."
Recognising the benefits of music-making in the sunshine, Natalie confirmed "Studies have shown there is a correlation between music, mathematics and learning,".
The school's music garden - the first in the area - features eight outdoor musical instruments nestled in among the playground.
Installed last December, the pupils have been enjoying playing and creating their own music during their break times mastering the Tembos, Bell Lyre, Harmony, Babel Drums (large and small), Tubular Bells and Handpipes.
The project was completed by Percussion Play partner PlayRope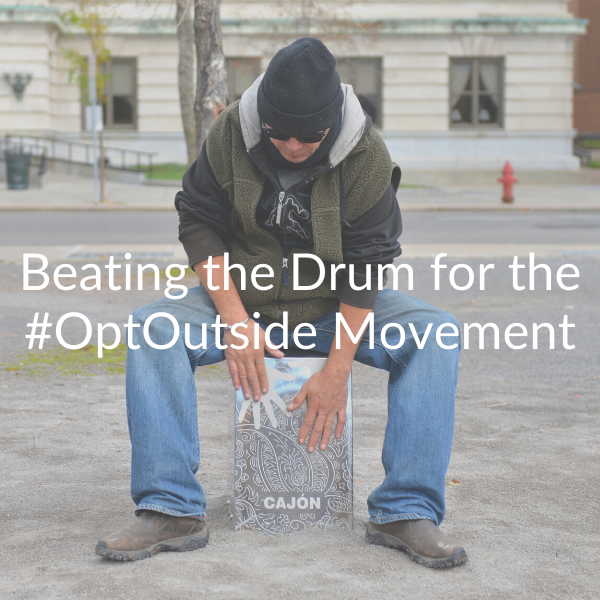 Our love of the great outdoors is something that has driven us for over 12 years. It's why we do what we do: design outdoor musical instruments that...
---