Percussion Play Feature in The Field
The Field is a blog authored by members of the American Society of Landscape Architects (ASLA) Professional Practice Networks.
Created to give members who work in landscape architecture a place to exchange information, learn about recent work and research, and share their thoughts about current happenings, we were delighted that the wonderful Quinterra Legacy Garden - full of Percussion Play instruments - was featured this month.
It tells how a vision for a peaceful, contemplative, and vibrant outdoor community space for people to be inspired, to heal, and to connect with nature became a reality. Creating a unique and special place for the whole community.
Link to The Field

Link to Case Study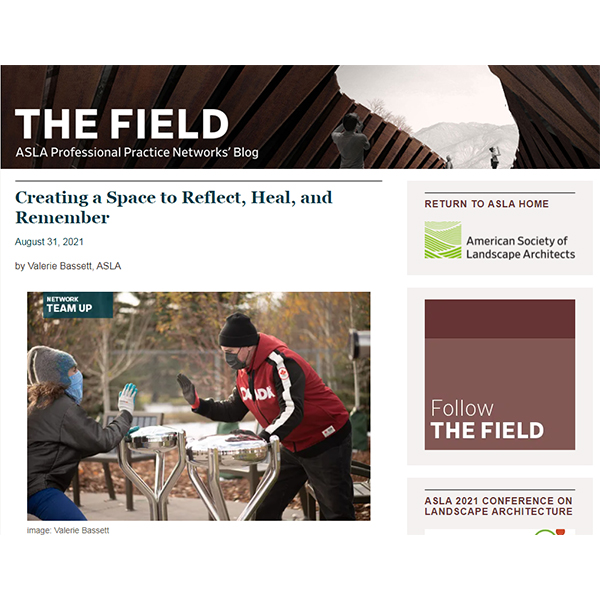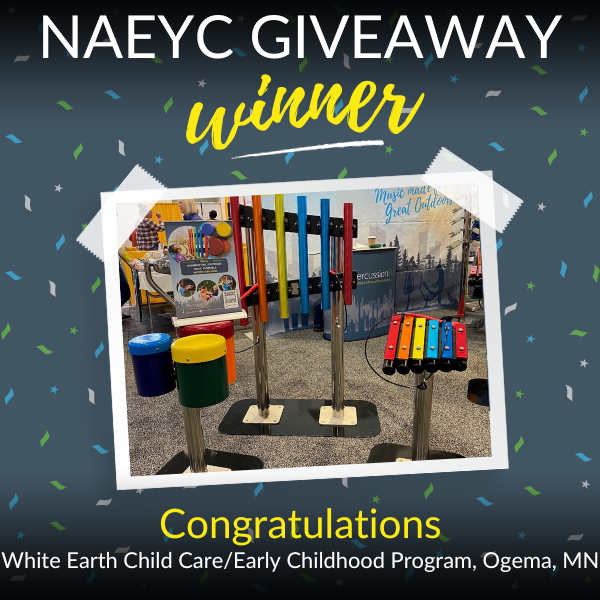 Last week we attended the NAEYC Annual Conference and Expo in Nashville, where early childhood educators from around the world gathered to connect, collaborate,...
---