Testimonials
Thousands of organizations have come to us wanting our help to bring music and harmony to their parks and playgrounds, schools, nursing homes, hospitals, hospices, museums and family-attractions, and many other different settings.
We strongly believe in extending play beyond the traditional, making play inclusive and the positivity of multi-generational interaction. Music has great power for bringing people together and including musical instruments in a park, playground or trail makes music-making irresistible for people of all cultures, ages, and abilities.
Read their reviews of Percussion Play to learn how great outdoor musical instruments have enhanced their outside spaces.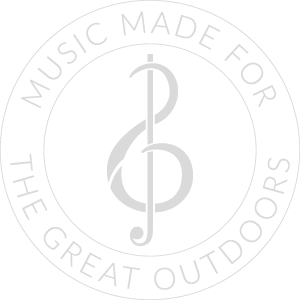 Tony Howard, Library Director Pickerington Public Library Pickerington, Ohio
"The creation of the Children's Music Garden helps the library in accomplishing our vision to meet the lifelong learning and enjoyment needs of our citizens and provides a fun and educational space outside of the building that is accessible to all."
Case Study