Testimonials
Thousands of organizations have come to us wanting our help to bring music and harmony to their parks and playgrounds, schools, nursing homes, hospitals, hospices, museums and family-attractions, and many other different settings.
We strongly believe in extending play beyond the traditional, making play inclusive and the positivity of multi-generational interaction. Music has great power for bringing people together and including musical instruments in a park, playground or trail makes music-making irresistible for people of all cultures, ages, and abilities.
Read their reviews of Percussion Play to learn how great outdoor musical instruments have enhanced their outside spaces.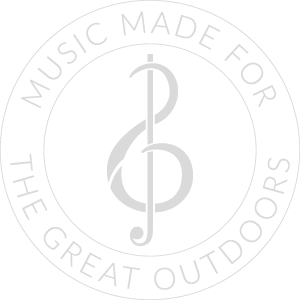 Suzanne Baxter Aurora St Christopher's School, Bristol UK
I just wanted to say a huge thank you for your time, effort and patience. Your musical instruments are beautiful and such a fitting tribute to my son Harry. They both look and sound incredible - the sound is so strong and pure, and the craftmanship is outstanding. Both the children and carers love them. We had a 'grand opening' of 'Harry's musical garden' and a 'Celebration of Harry's life' on the last day of term with music, photos, ice cream and sunshine. It was emotional but so full of love and memories - the instruments took pride of place.
Case Study